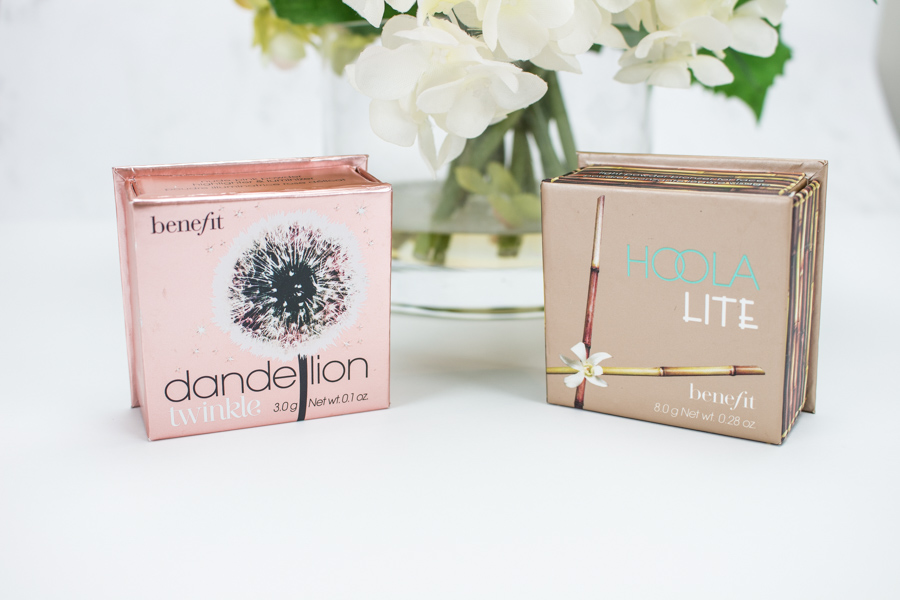 I was very excited when Benefit Hoola Lite and Dandelion Twinkle launched in January. I picked up both of these products right away and have been testing them for the past month. In this post, I want to share an update and my final review with you because over that time I have definitely formed some opinions on both products.
Benefit Dandelion Twinkle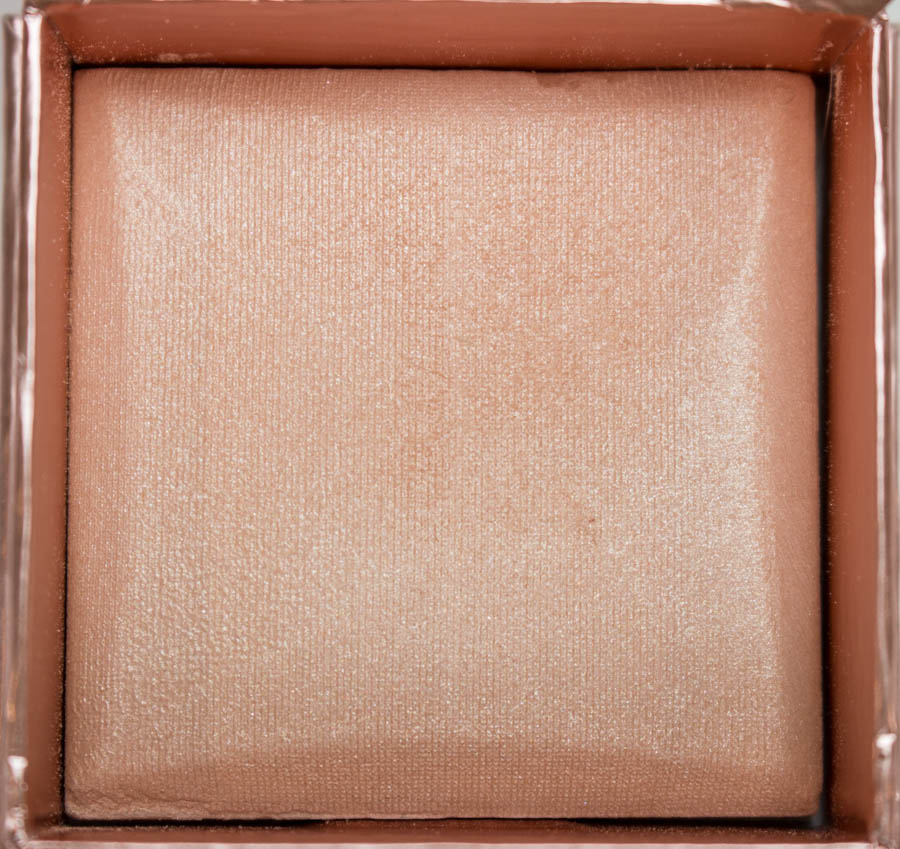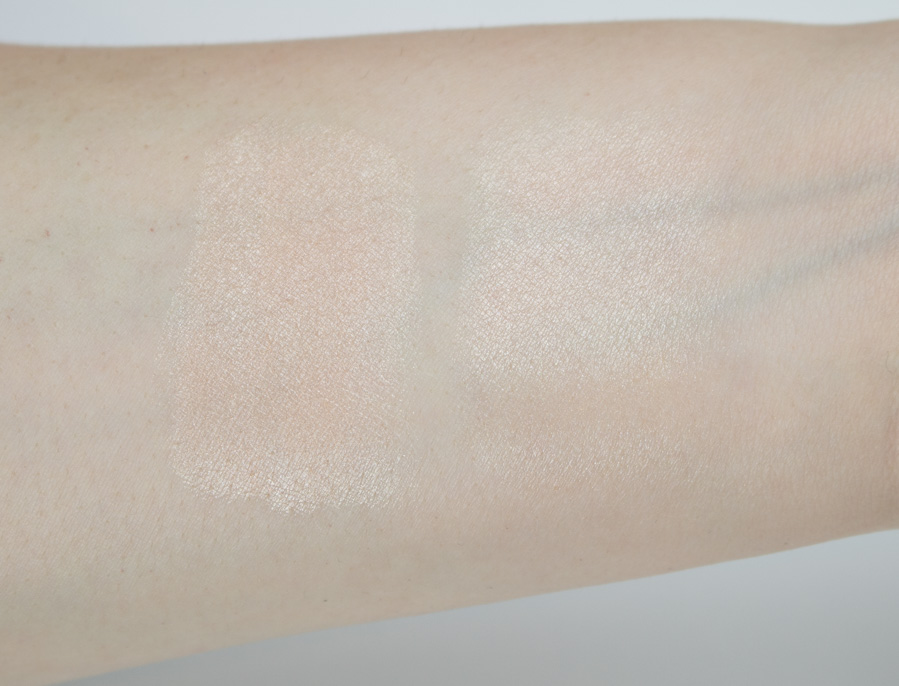 First things first, if you like a strong metallic highlighter, you will be disappointed with Dandelion Twinkle. This gives a very natural, lit-from-within glow instead of that beaming highlight loved by Instagram beauty gurus around the world. For me, I think there is a time and place for both, but my day-to-day preference is something more like this. If you've tried the Essence Nude Highlighter and loved it, this is it's lighter-toned, champagne cousin.
PROS
Gorgeous Finish & Color – Glitter begone! There isn't a single spec of glitter in this product. And I think the tone of this product is just gorgeous. The pink packaging makes the tone feel like it's going to be really pink on the skin, but it's not.
Light Floral Scent – In a world of vanilla and chocolate flavored makeup products, it's nice to find a fresh scent. But don't be too worried; it's not an intense smell. You really have to put your nose up against the product to smell it. And once it's applied, you can't smell anything at all.
Great for Fair Skin – My fair skinned girls know how hard it can be to find a highlighter that doesn't look like an eyeshadow stripe on our cheek. This just makes my fair skin glow and it's hard to pinpoint exactly where the highlighter is. It just looks natural.
Easy to Apply – There is no powdery kick-back when you pick up the product. This blends like a dream and I don't think you can ever apply too much.
CONS
Bulky Packaging – I'm not the biggest fan of the cardboard box packaging from Benefit. I'd much rather have a smaller compact that's easier to store or take traveling. This really just boils down to personal preference, so I'm not going to knock this product too much for that.
Scratchy Brush Included – I don't think anyone is going to enjoy the brush they included. It's super scratchy and didn't do a good job of applying the product either. I meant to shoot a picture of the brush, but I disliked it so much I threw it away the first day. Any more you can find a $3 E.L.F Brush or a $2.99 Wet n Wild Brush that does the trick.
Price – My biggest issue is the price. I feel like Benefit is trying to pull one over on us. It's priced at $29 same as all of their other boxed products, but you are getting a third of the product. As I researched this further, I quickly realized this is close to the most expensive highlighter on Sephora's website. The only highlighter I could find that was more expensive $/oz was from Tom Ford! Maybe you can get past this if you have lots of highlighters on rotation and don't use products up quickly. But if you like to have just one or two highlighters to use on an every-day basis, this might be a deal-breaker for you.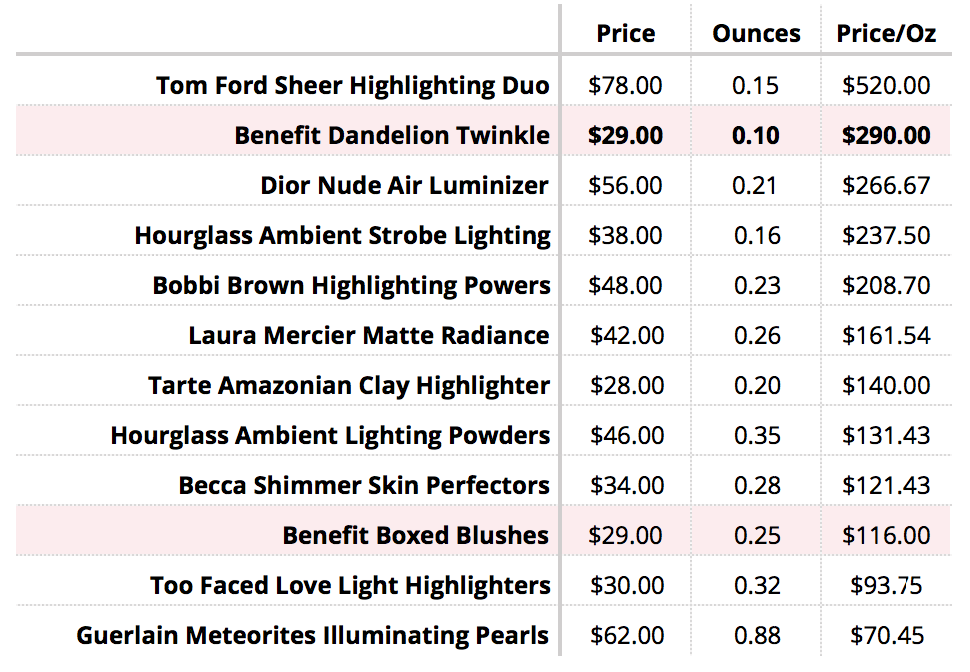 Overall, I'm happy I have this highlighter in my collection. It's one I know I'll reach for especially for natural or work looks. And if it wasn't for the price, it would have my recommendation 100%.
Benefit Hoola Lite
Price: $29.00
Available At: Ulta, Benefit.com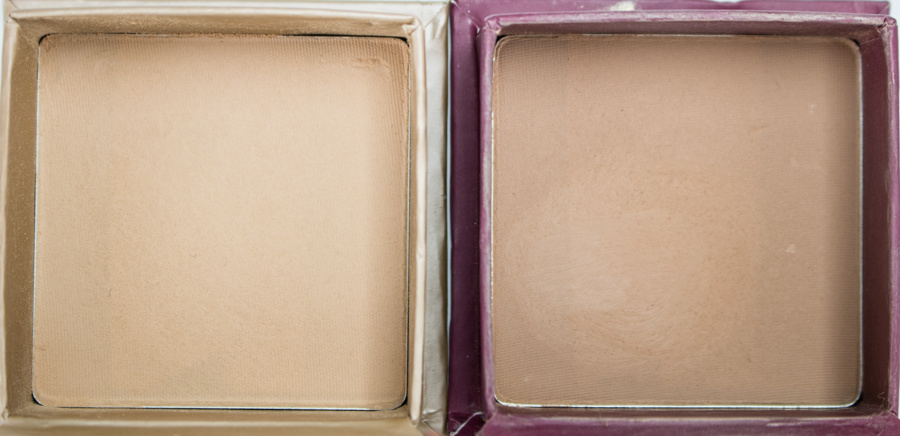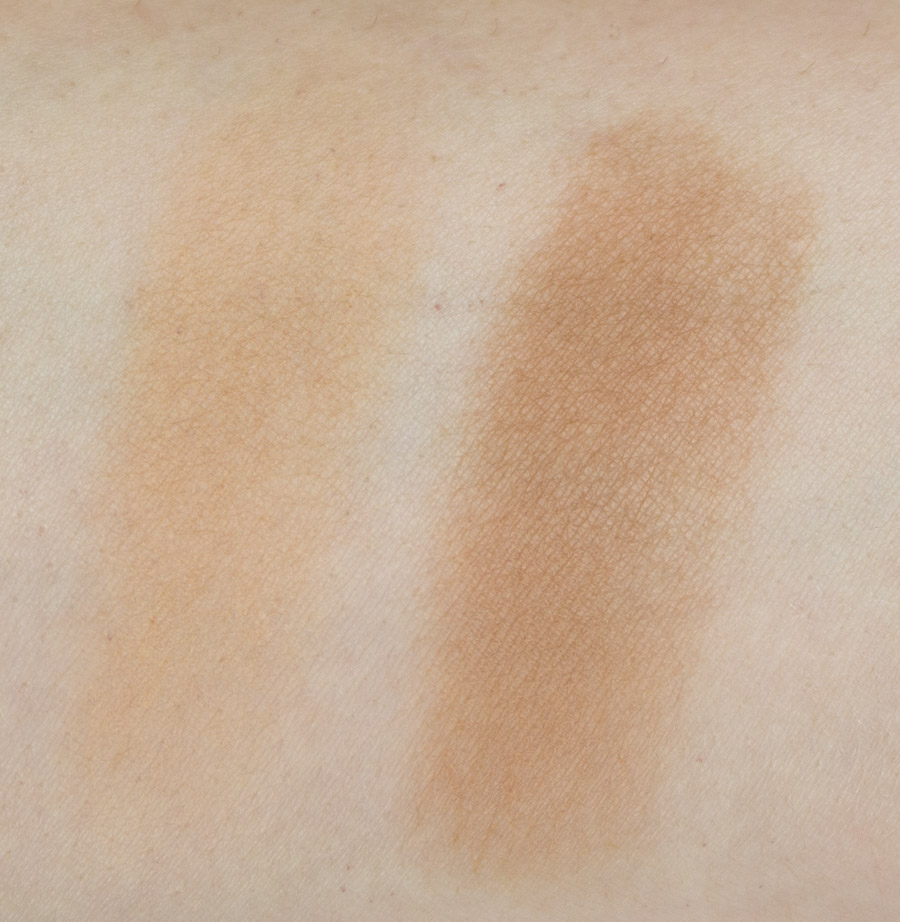 When I heard that Benefit was launching Hoola Lite, I was ecstatic! I know many people with fair skin have complained that the original Hoola was too orange for them. I never found this to be the case, but I did have to use a light hand when applying. The idea of having this in a shade for us fair folk was really appealing. (Side Note: Where is the Hoola Dark for our deeper-skinned beauties?)
PROS
Formula blends easily. – This has the same buttery, smooth texture as the original Hoola Bronzer. It doesn't skip on the skin and blends in easily. I also find the staying power to be fantastic.
Shade is much lighter. – The shade is definitely much lighter than the original. So much so that I wondered if it would even show up on my skin, but it does.
CONS
Bulky packaging. Same as all the boxed products from Benefit, this just isn't my favorite packaging. For the amount of product, it takes up a lot of room in my drawer. I've frequently thought about deconstructing my Benefit boxes and putting them in a magnetic palette.
Color tone is strange. My biggest issue with this product and one that is a deal-breaker for me is the tone. It's very yellow. And for someone with neutral to cool undertones, this didn't look natural on me at all. I actually think orange-based bronzers look more natural on me than this did.
I swatched several of my other favorite bronzers to see if the yellow undertone was just in my head. I think you can see from the swatches below, the tone is much more yellow-based. Now, if you are fair and have a yellow undertone, you might absolutely LOVE this. It makes me sad because I really wanted to love Hoola Lite. But it's just not working for me.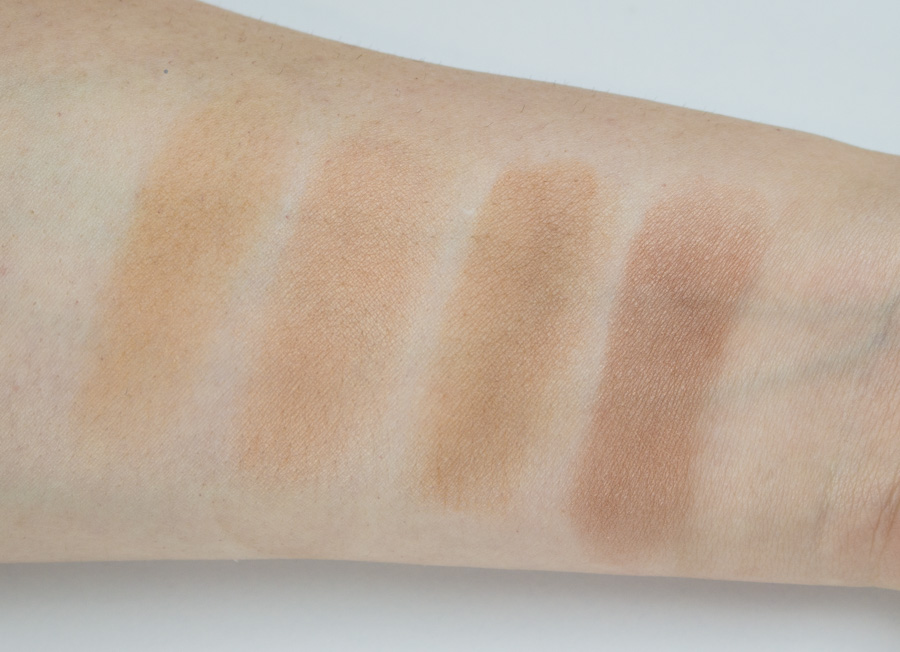 L to R: Benefit Hoola Lite, Physician's Formula Butter Bronzer in Light Bronze, Too Faced Milk Chocolate Solei Bronzer, Charlotte Tilbury Film Star Bronze and Glow