That special Sunday is coming up quickly, so I wanted to share a quick Mother's Day Gift Guide with you all. Hopefully this gives you a few ideas for products that your mom might enjoy. I've tried to include several different price points depending on your budget. I have also broken this out by category depending on the types of products your mom might enjoy.
If you're making an online purchase, make sure you pop over to Ebates first to earn your cash back. If you're not familiar with Ebates, they partner with hundreds of websites and give you a % back in cash for all your purchases. This varies from 3-20%+ depending on the website. You simply go to Ebates, search for the website you want to purchase from, and then click the "Shop Now" button. This takes you to the website to shop and somehow manages to track your total. A day or two later, you see the cash back show up in your Ebates account. This post isn't sponsored by Ebates, but I just had to share because I love this site. In fact, right now if you were planning on ordering flowers for your mom, many of the floral websites are giving your 22% back on your purchase. 🙂
Fragrance
I'm not actually going to make any recommendations on specific fragrances here because I feel like this is such a personal preference. However, if you are going to get perfume for your mom, I'd recommend purchasing it from Ulta (in-store or online) for two reasons: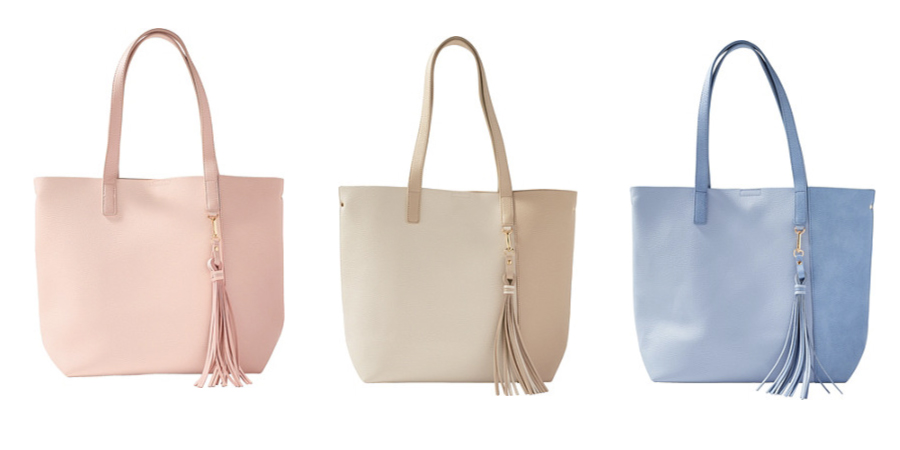 Bath & Body
These are all products that I've tried and love, but in general both Ulta and Sephora have great gift sets going right now for bath and body products.
Skin Care
Skin care is a very personal thing so I don't typically purchase these types of products as gifts, with the exception being things like face masks and treatments. But I had to include one skincare kit that contains all the products I think are remarkable.
Makeup
It's no secret that I love makeup. But I really wanted to curate a small list of products that I know women of any age would love. Moms are busy people who are frequently known to skimp on splurging for themselves. So this is a small collection of makeup that she might not think to get for herself, but she's guaranteed to love.
I hope you found this Mother's Day Gift Guide helpful and that you and your mom have a wonderful day together. And if you are a mom, I just have to pause and say THANKS because one day a year just isn't enough to appreciate everything you do.