Nothing gets me more excited than new launches at the drugstore. When I see new products pop up on my Instagram feed, I have an immediate compulsion to drop everything and run to the store. This summer 2017, drugstore makeup brands may have outdone themselves. In fact, the launches have been coming so hot and heavy I decided to do one giant round-up of EVERYTHING being released. That way, you can see the full assortment all in one place and decide which must go on your face. (Rhyming is cool.)
For the links, I'm sending you to Amazon because…well Prime Shipping. Just know that Ulta.com has most of these also. A few products are exclusive to certain stores, but I've noted when that happens.
I am getting ready to post rapid-fire reviews of many of these products. So check back frequently for updates and my thoughts on how these products wear. And if you want sneak peaks, don't forget to follow me on Instagram. I'm swatch-happy over there when I get new products.
MAYBELLINE
Maybelline is, in fact, the the reason I thought to even do this post in the first place. They have an absolutely INSANE number of new product launches.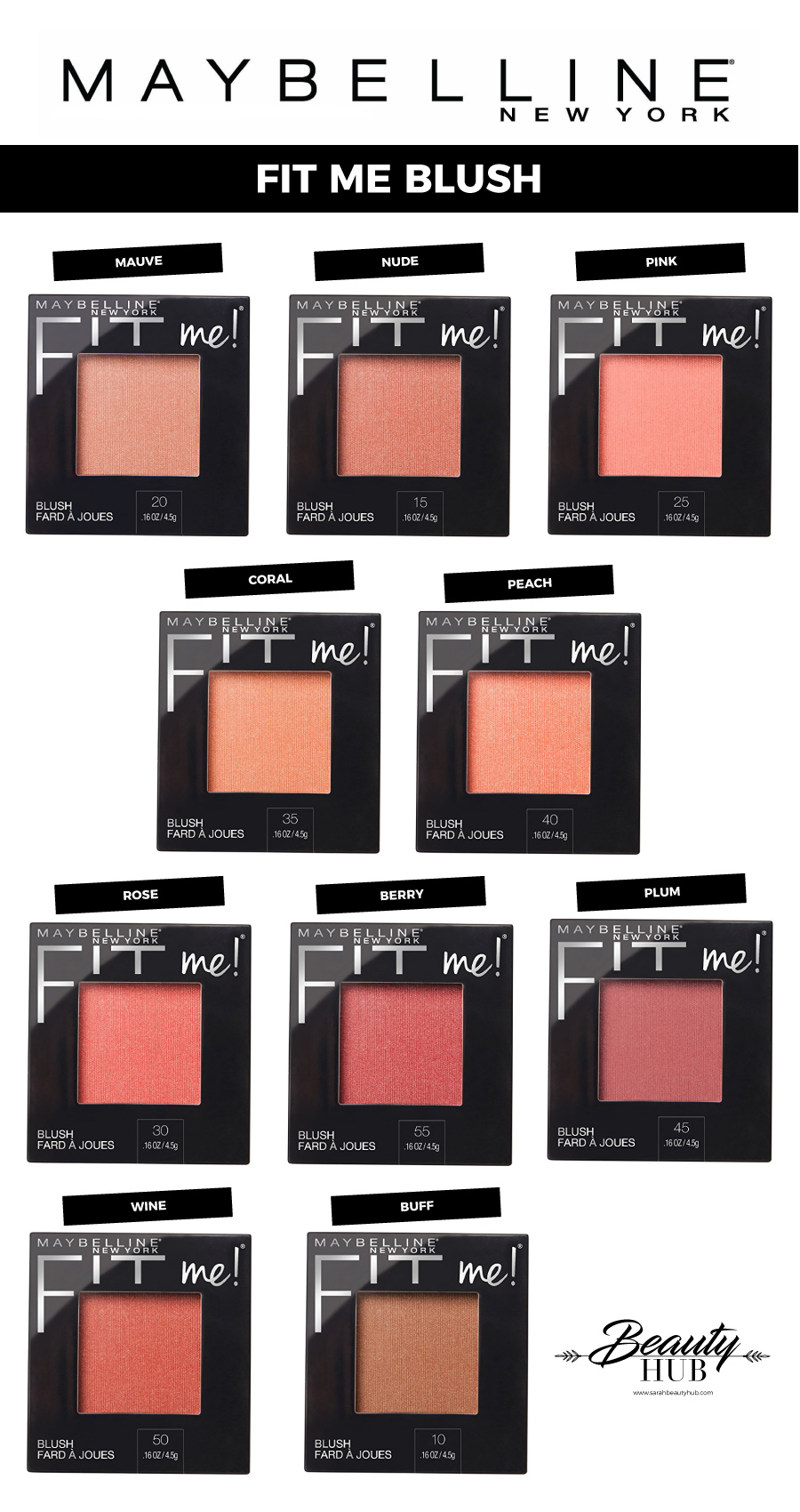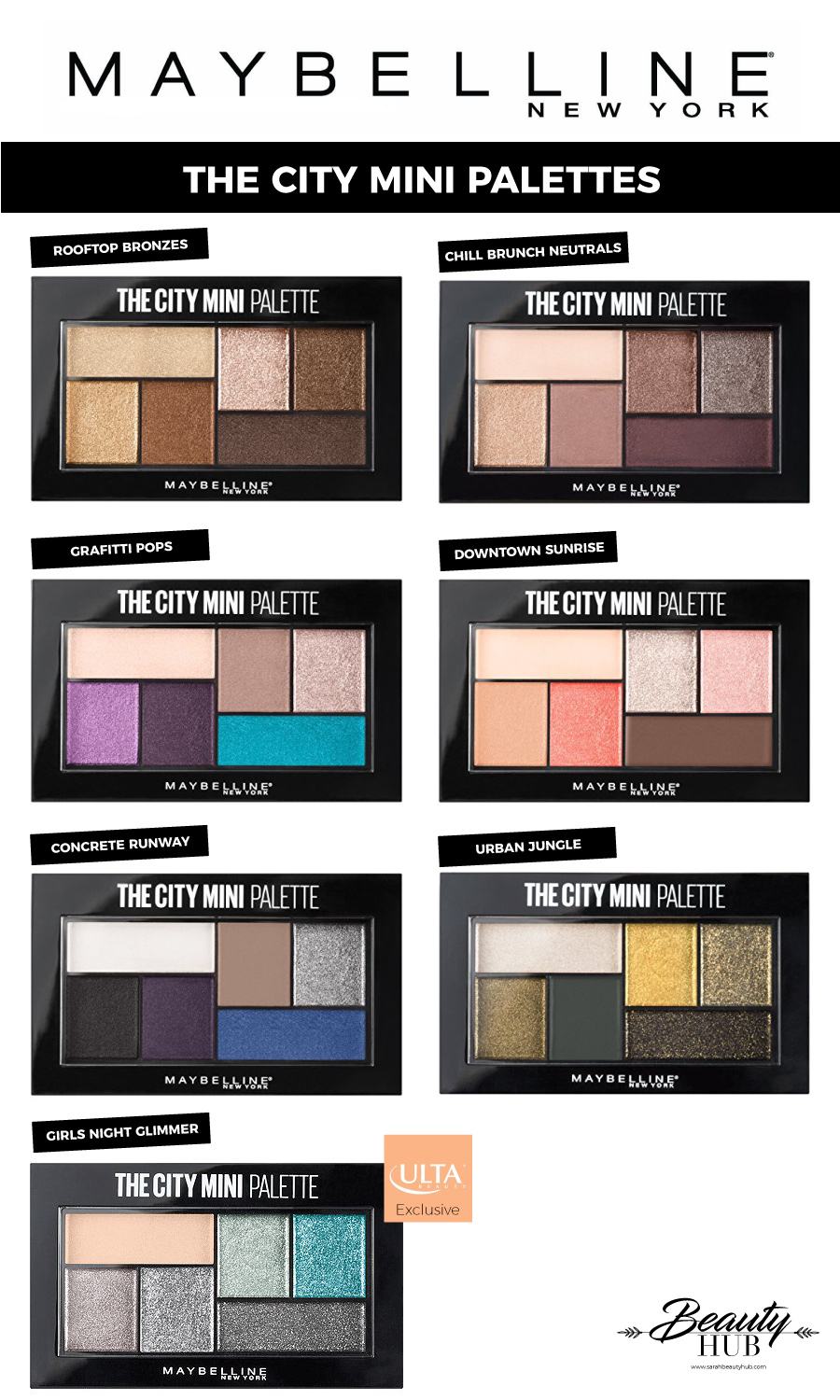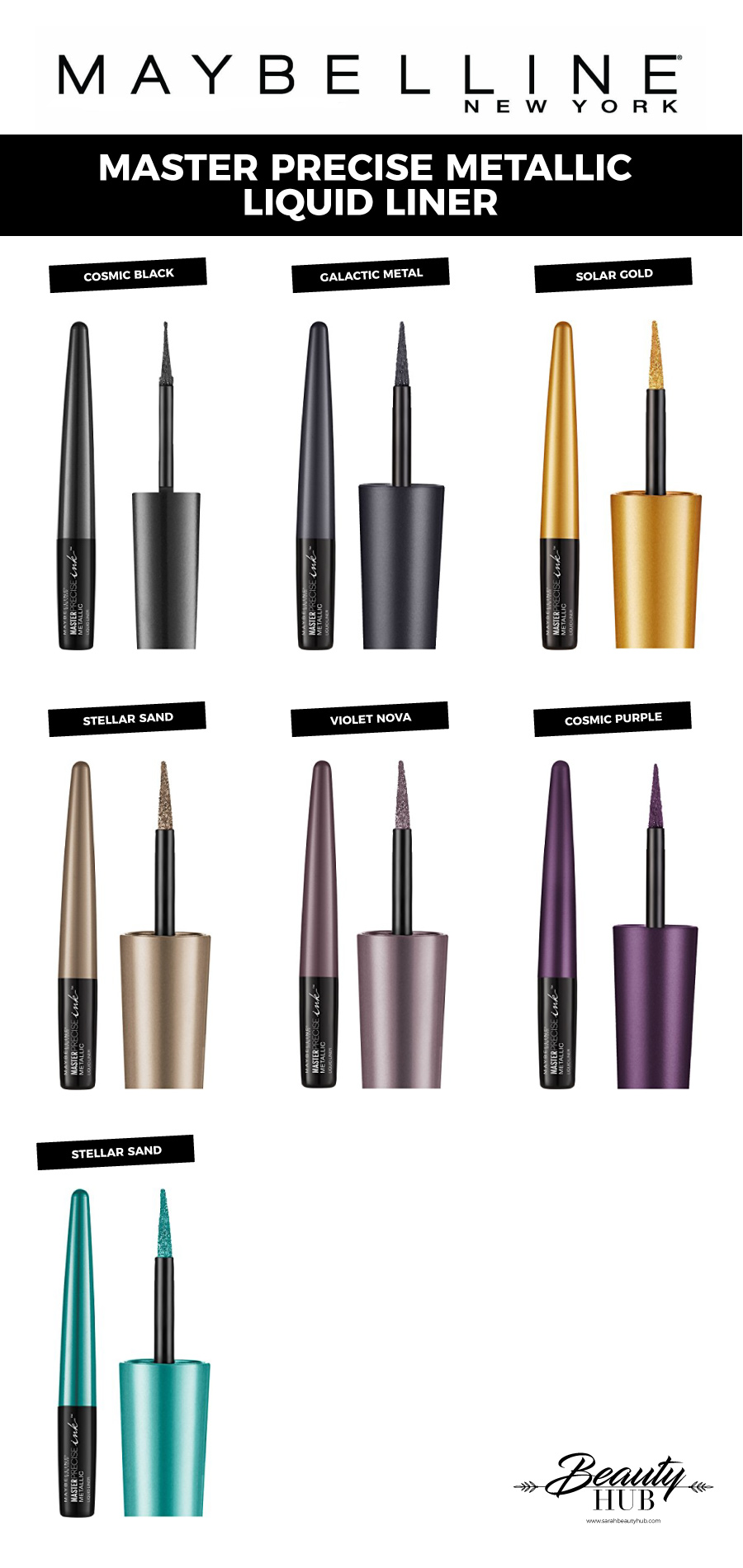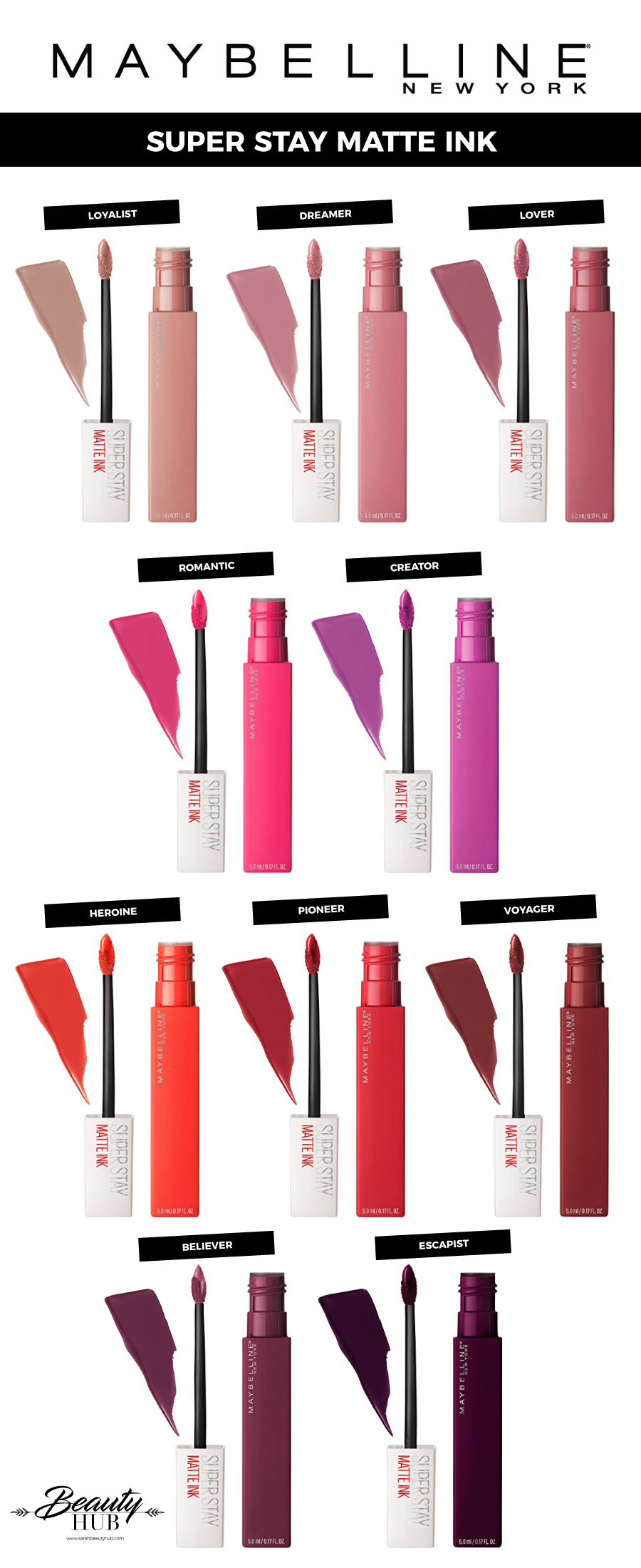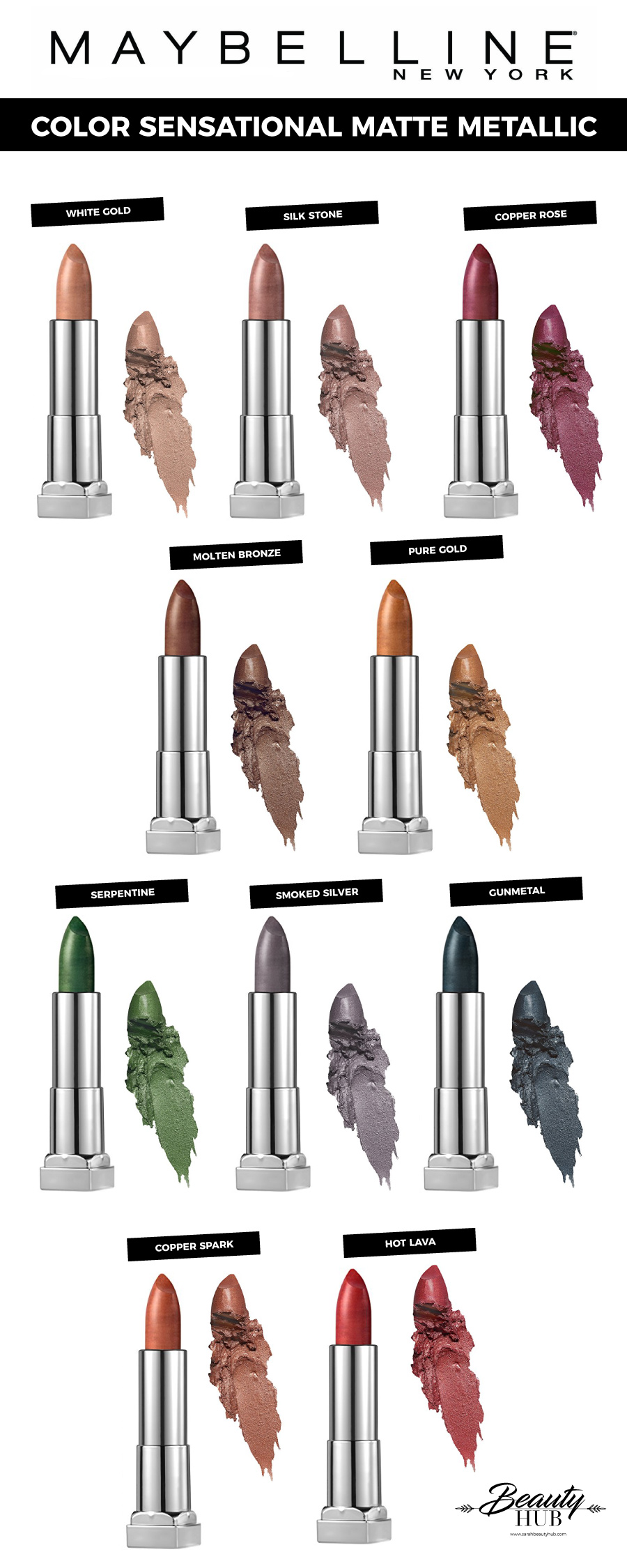 ---
LOREAL
Loreal also put out a decent showing of new products. I'm particularly excited about the Pro Glow products and the eyeshadow singles.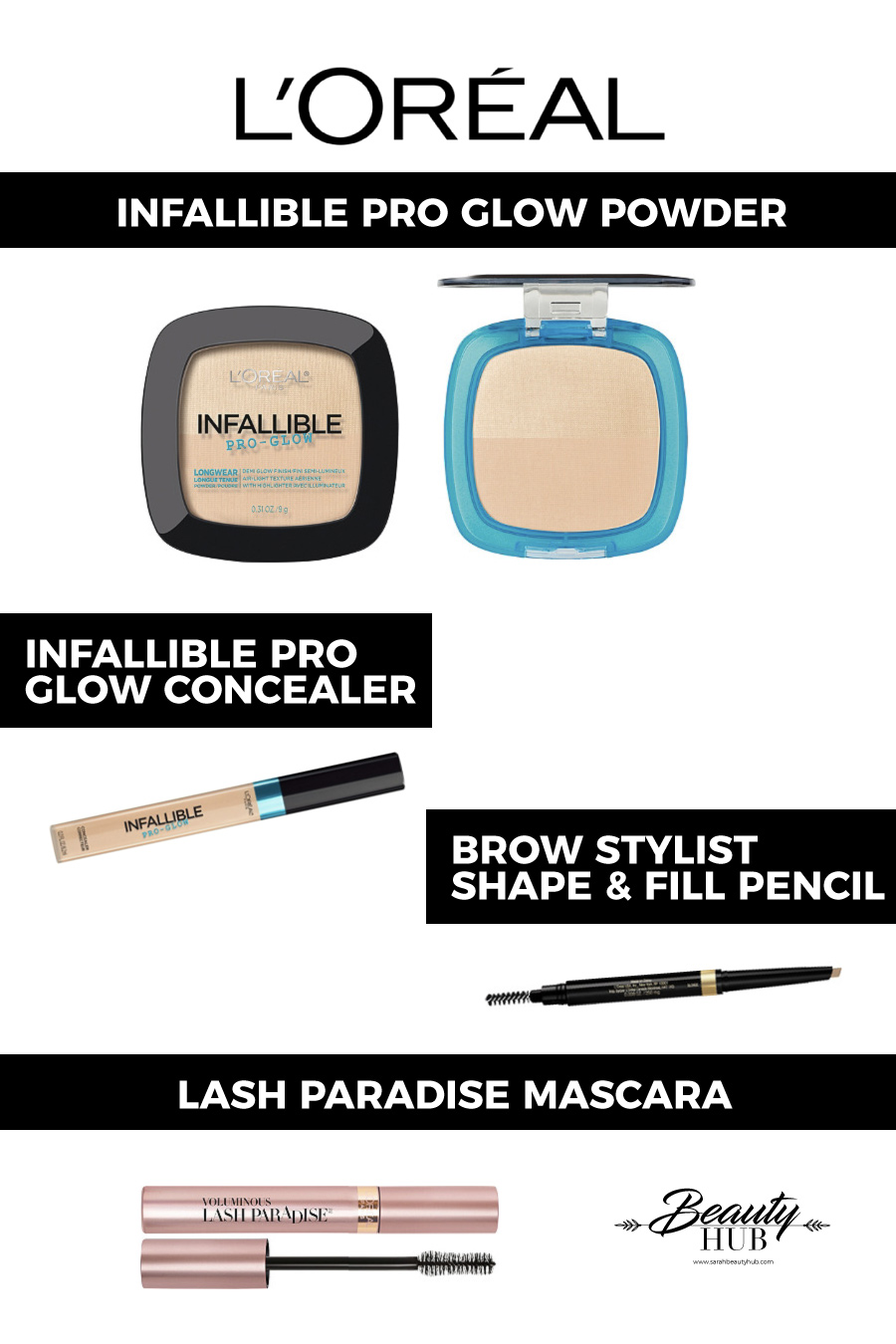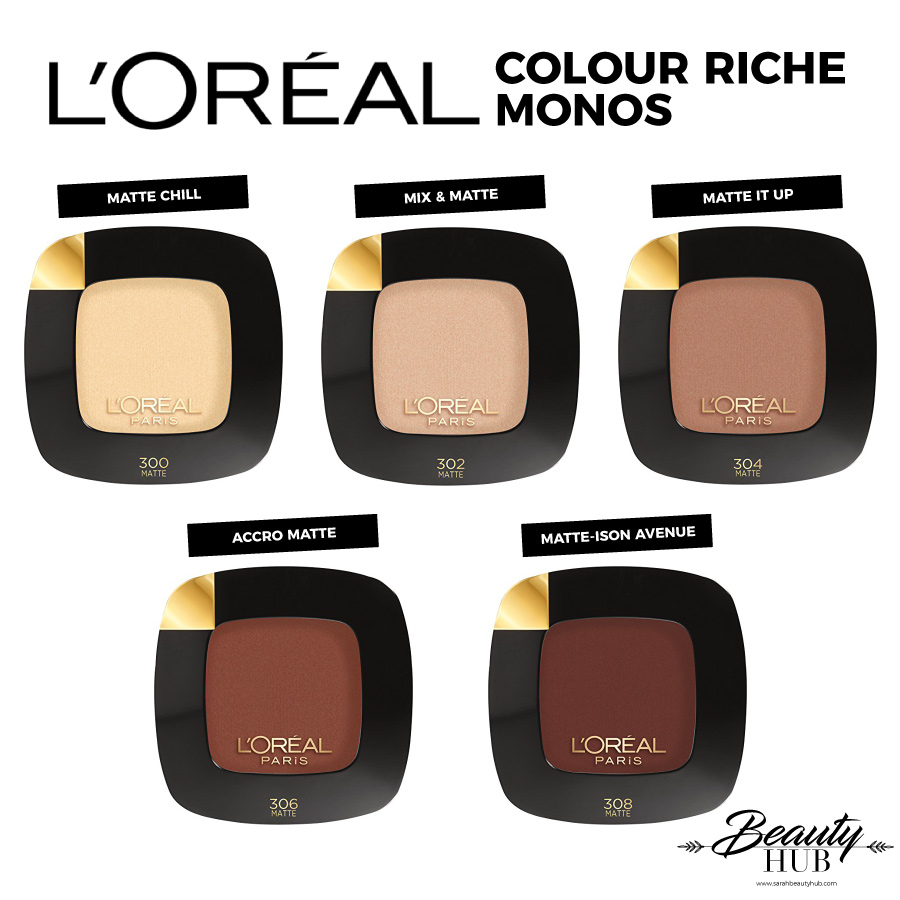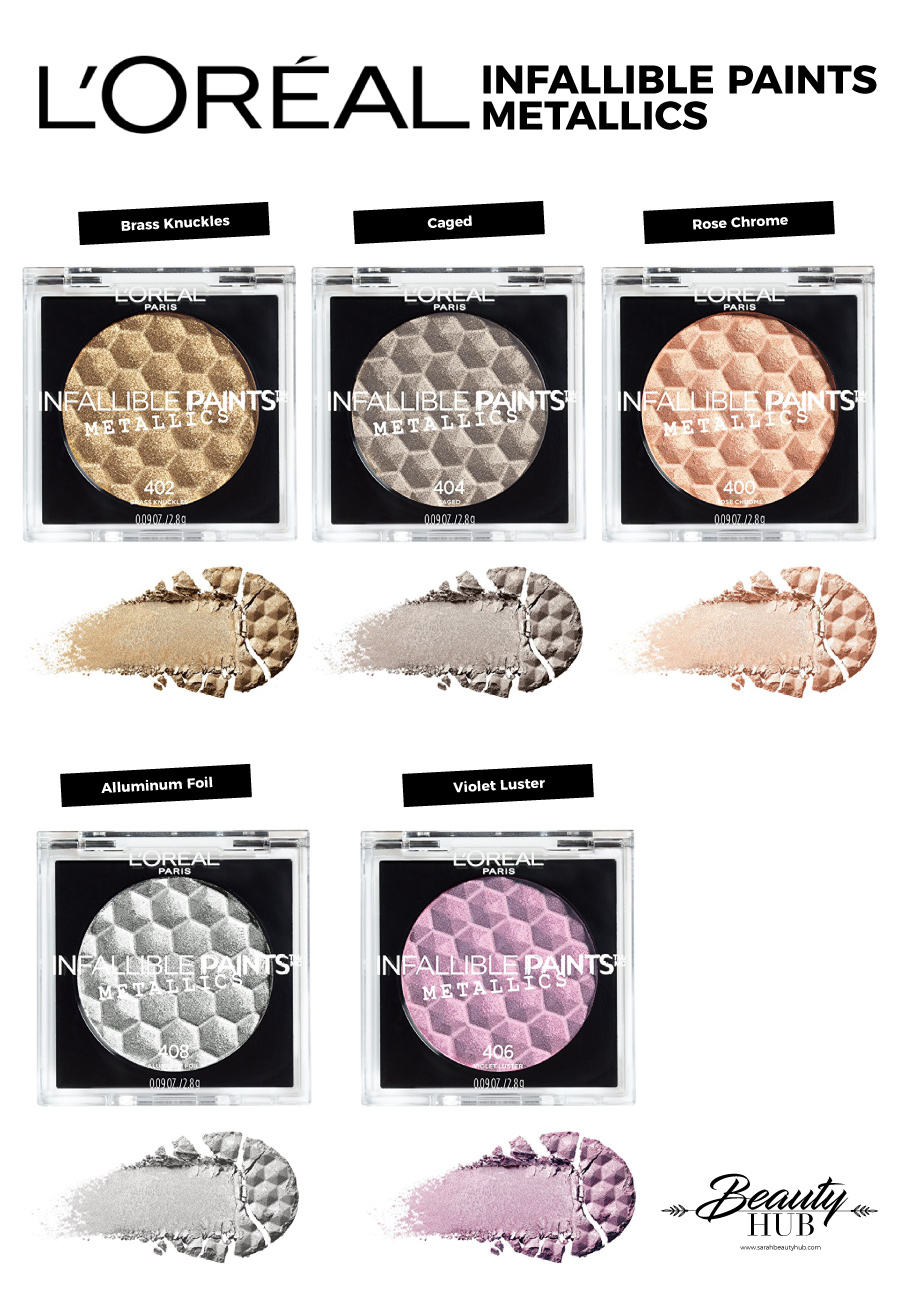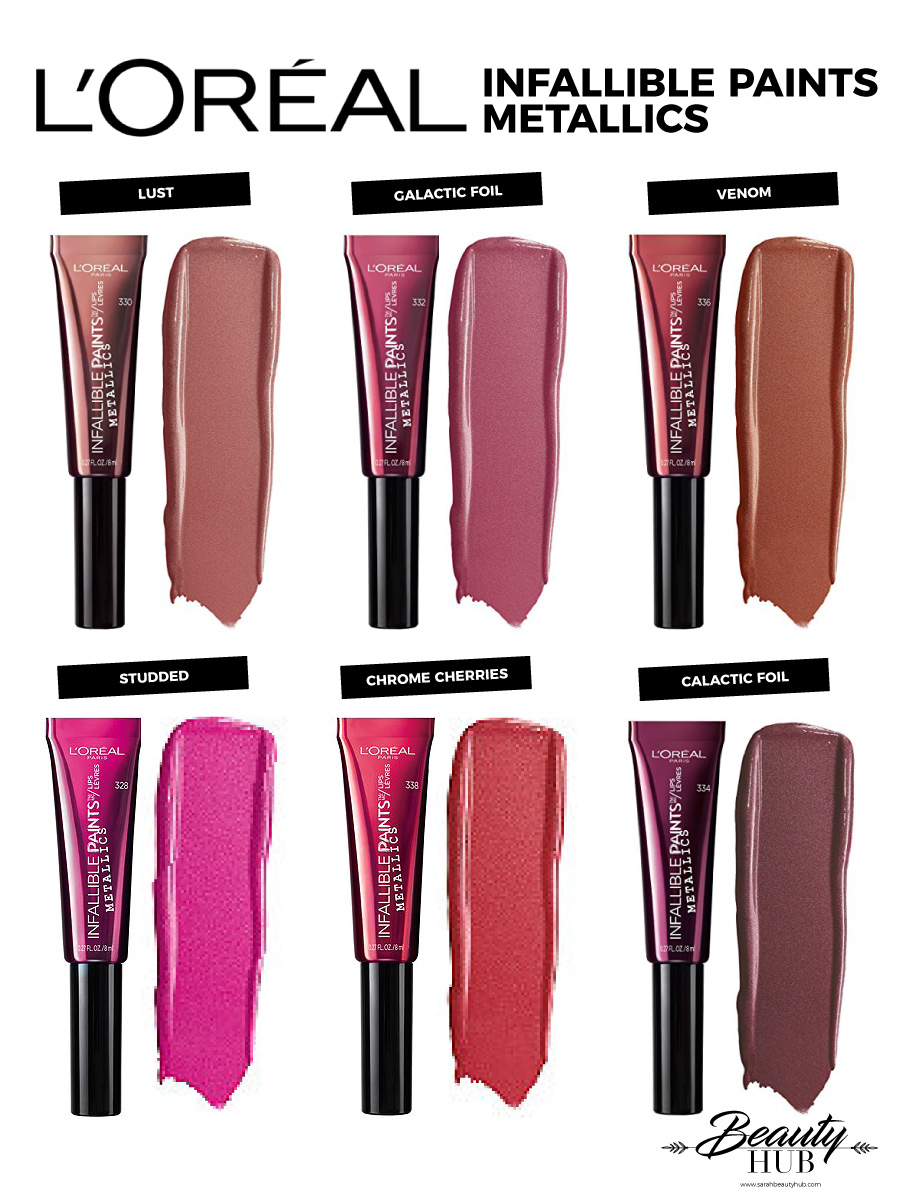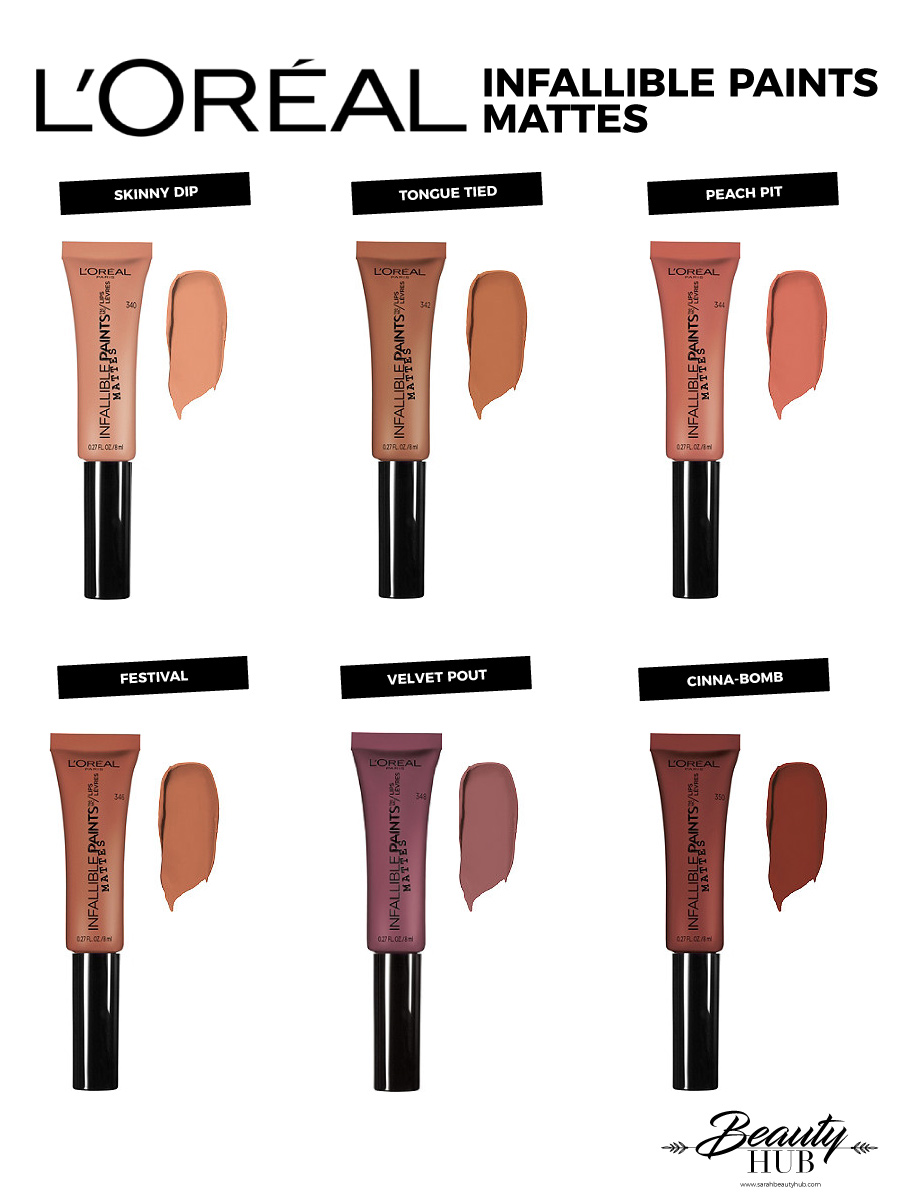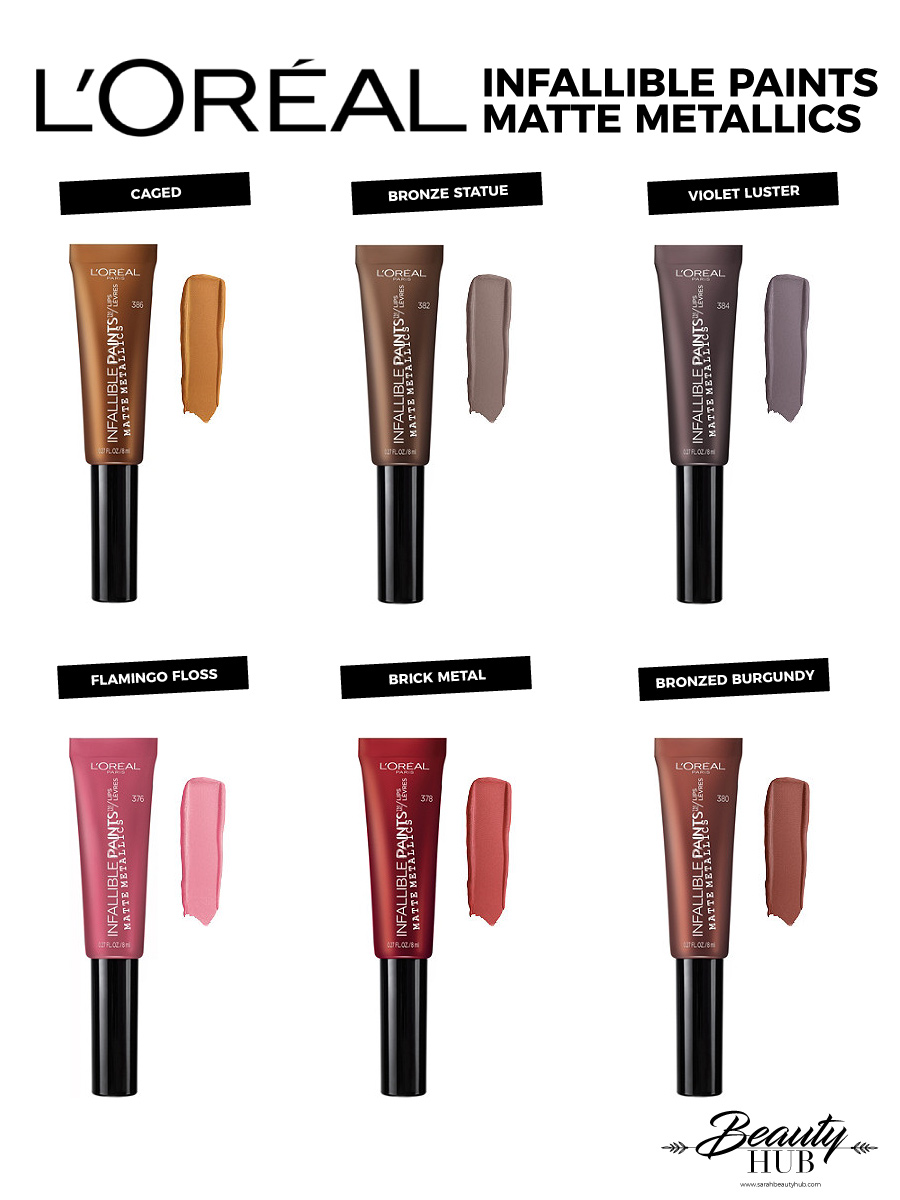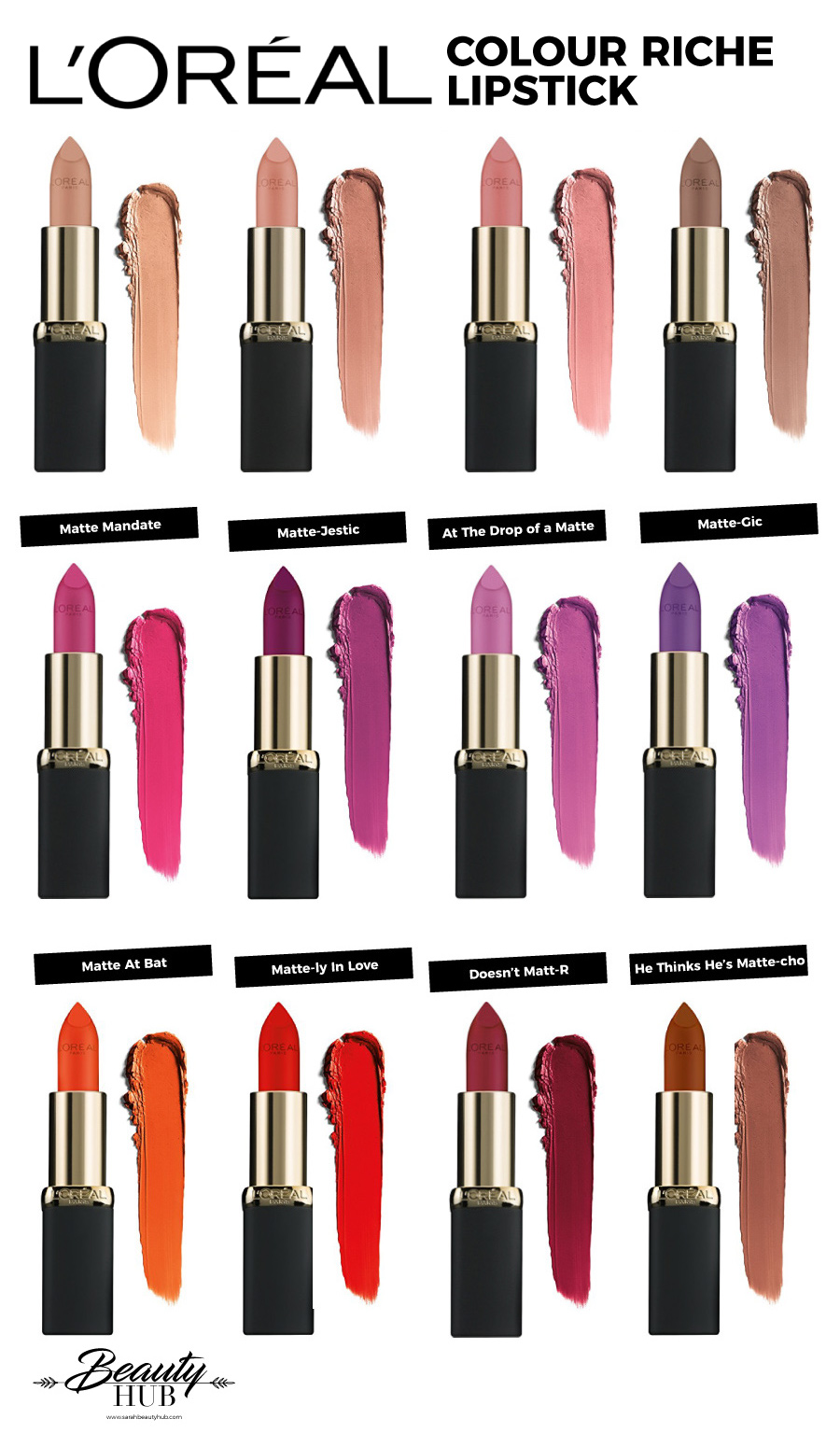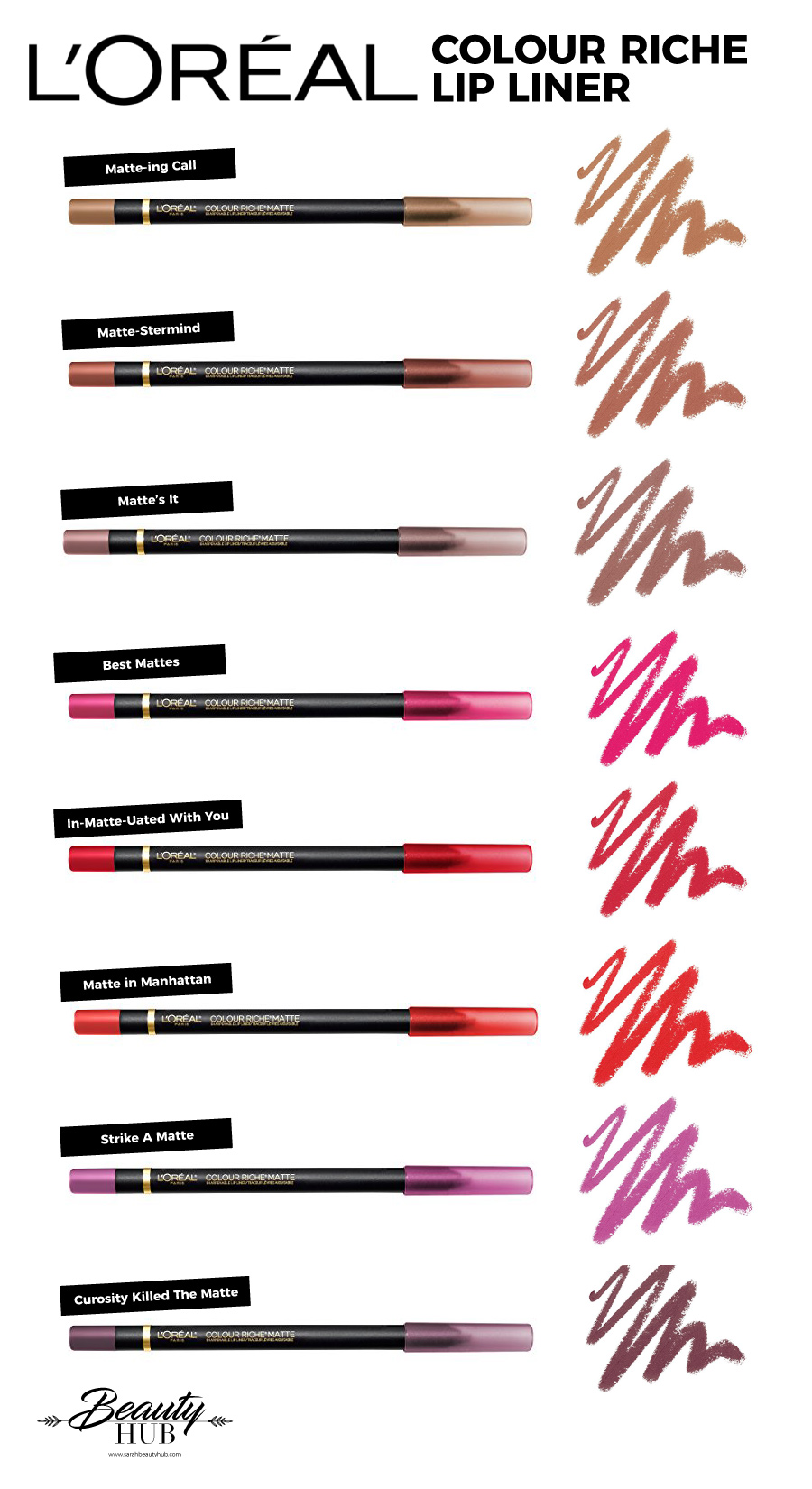 ---
COVER GIRL
Cover Girl put out a handful of new releases. The star of the show is the new Healthy Elixir foundation that has the beauty community buzzing.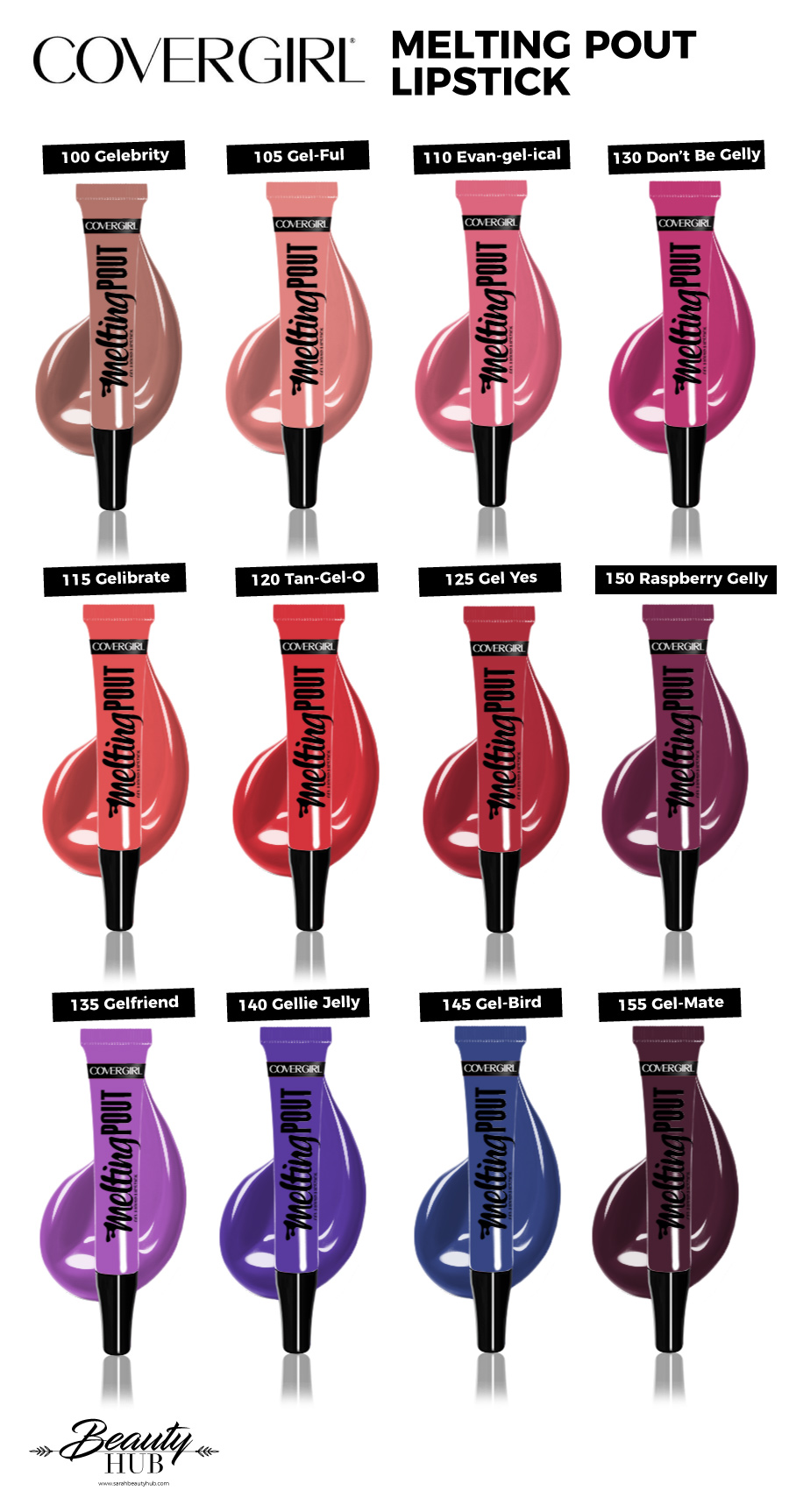 ---
MILANI
Considering how many new products Milani launched this spring, I wasn't sure we would see anything from them this summer. Those blush palettes were calling my name as soon as I saw them.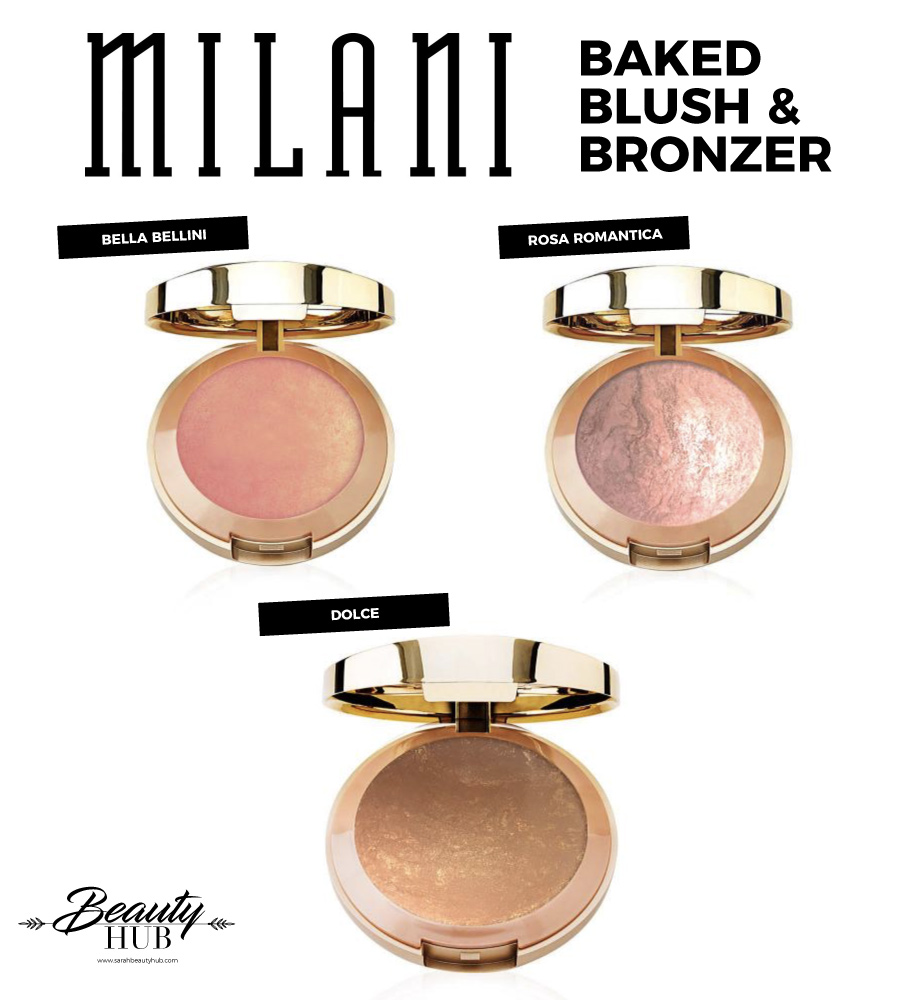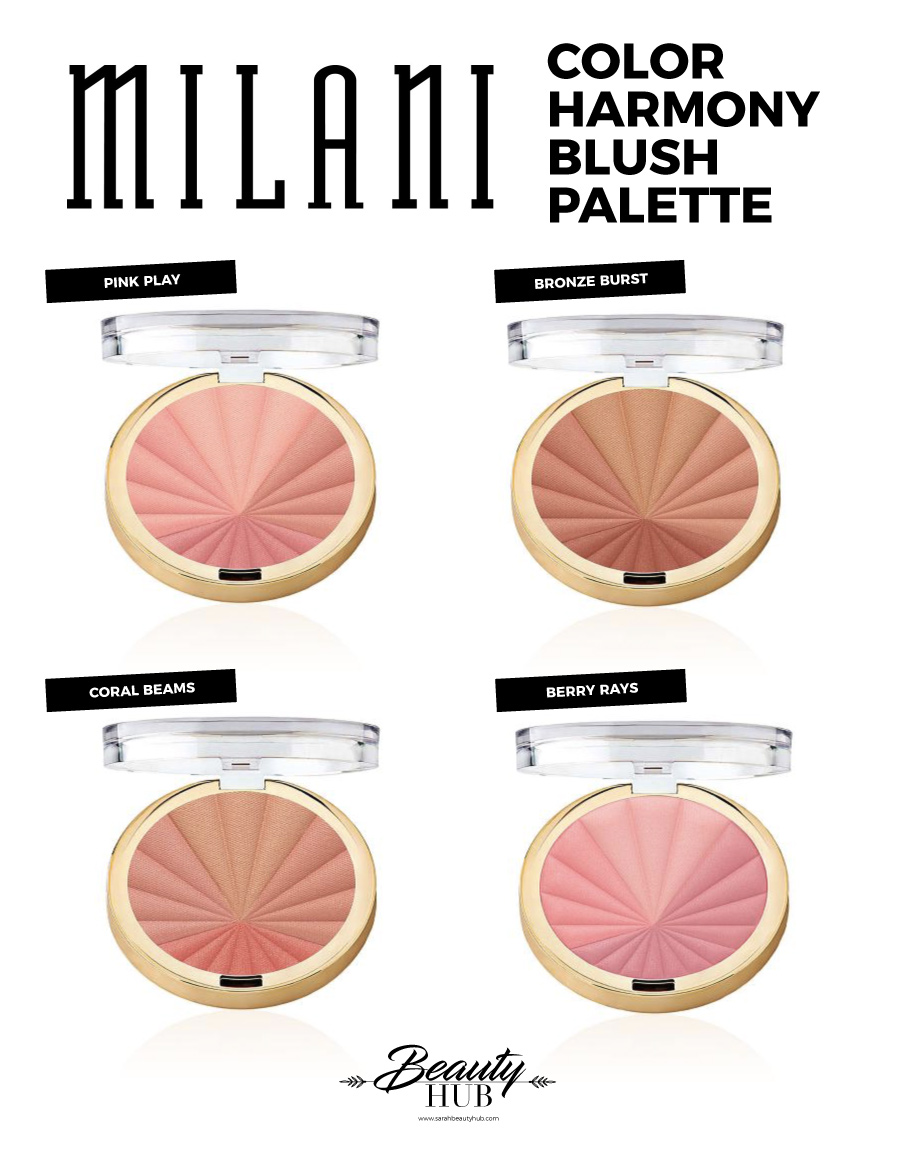 ---
RIMMEL LONDON
I'm very excited about the Rimmel launches. They are bringing over a few products from Europe I've always wanted, plus there are new lip products that look amazing.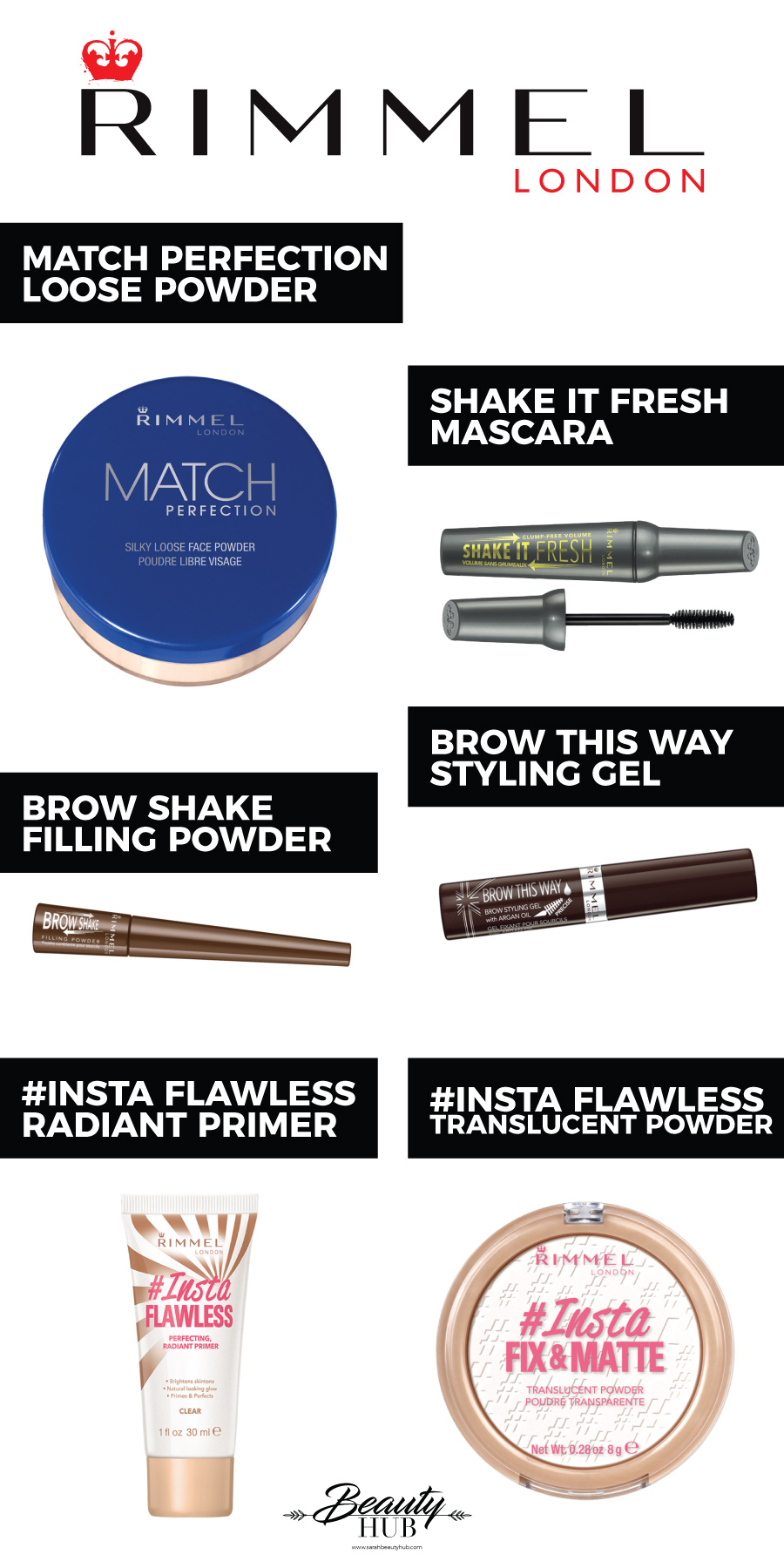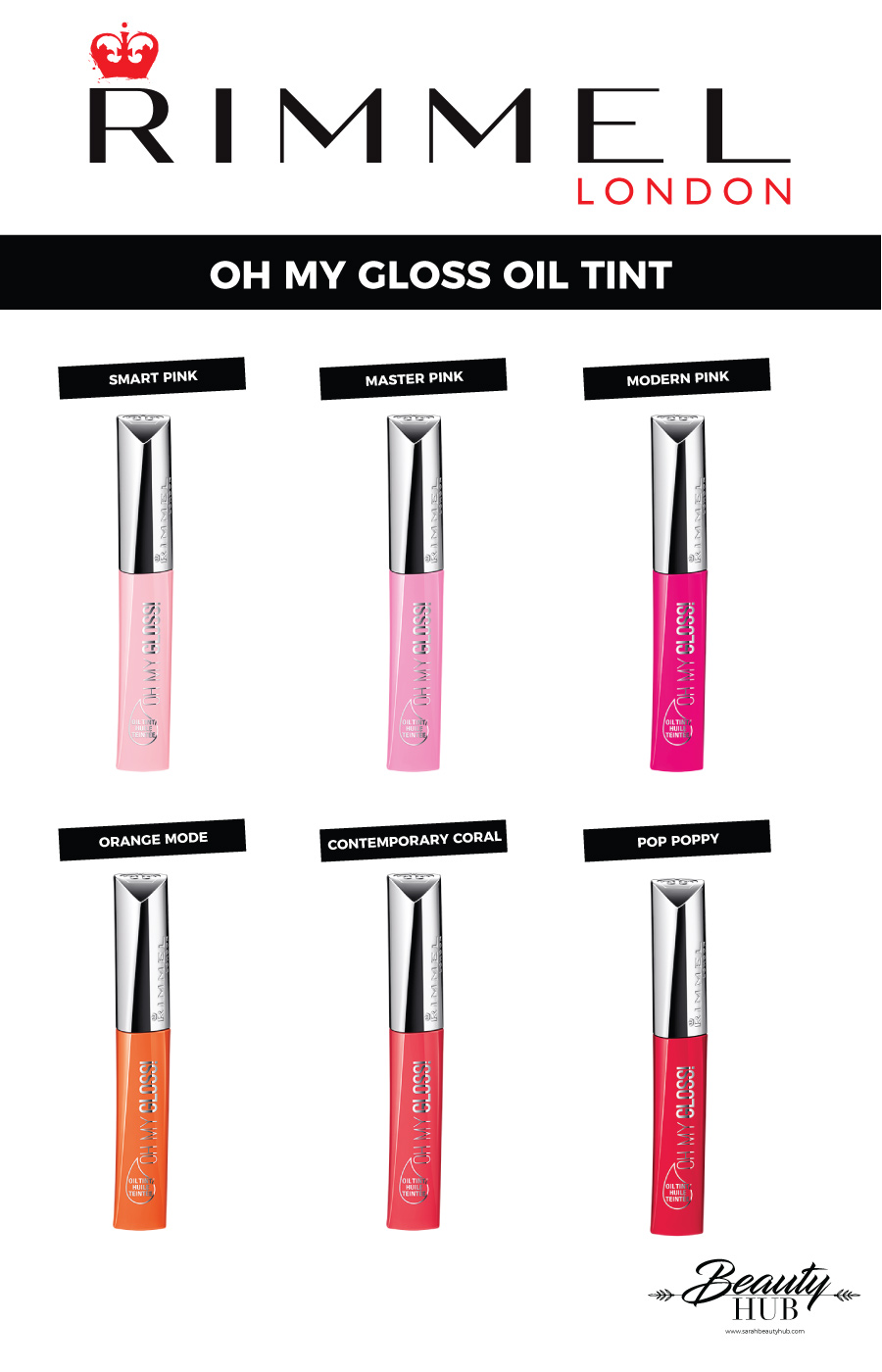 ---
REVLON
Revlon has launched a new (and expensive) line of primers, concealers and foundation. Sneak peak – I am really liking the metallic lip colors! I can't find the Street Chic collection online anywhere yet, but I spotted a display at my local Bed, Bath & Beyond.
Super Lustrous Lipstick – Street Chic Collection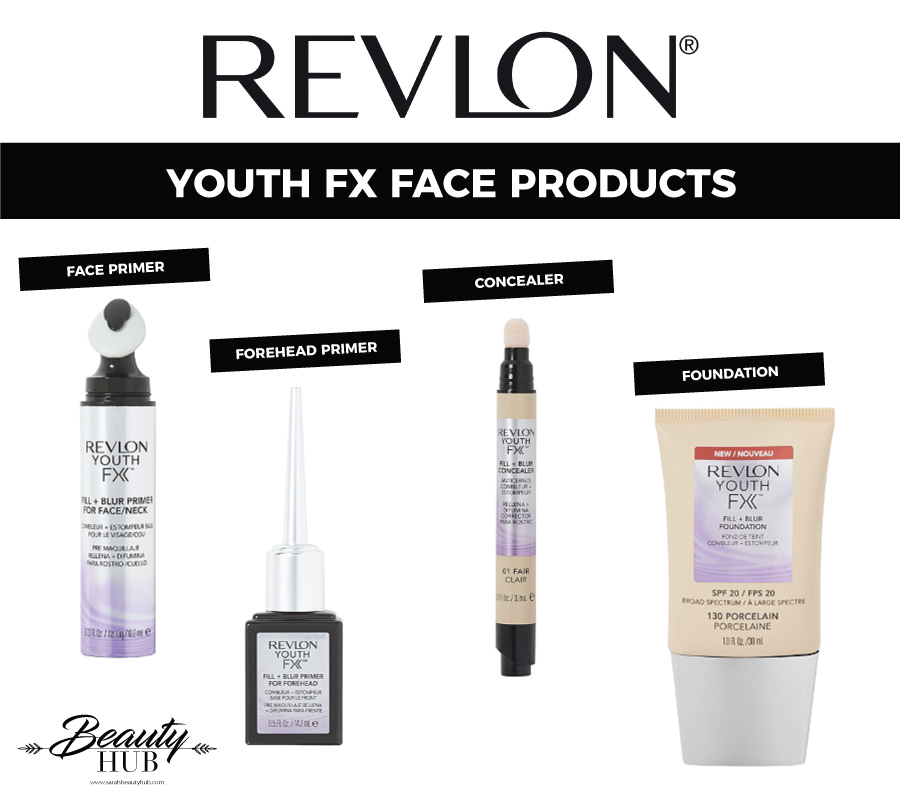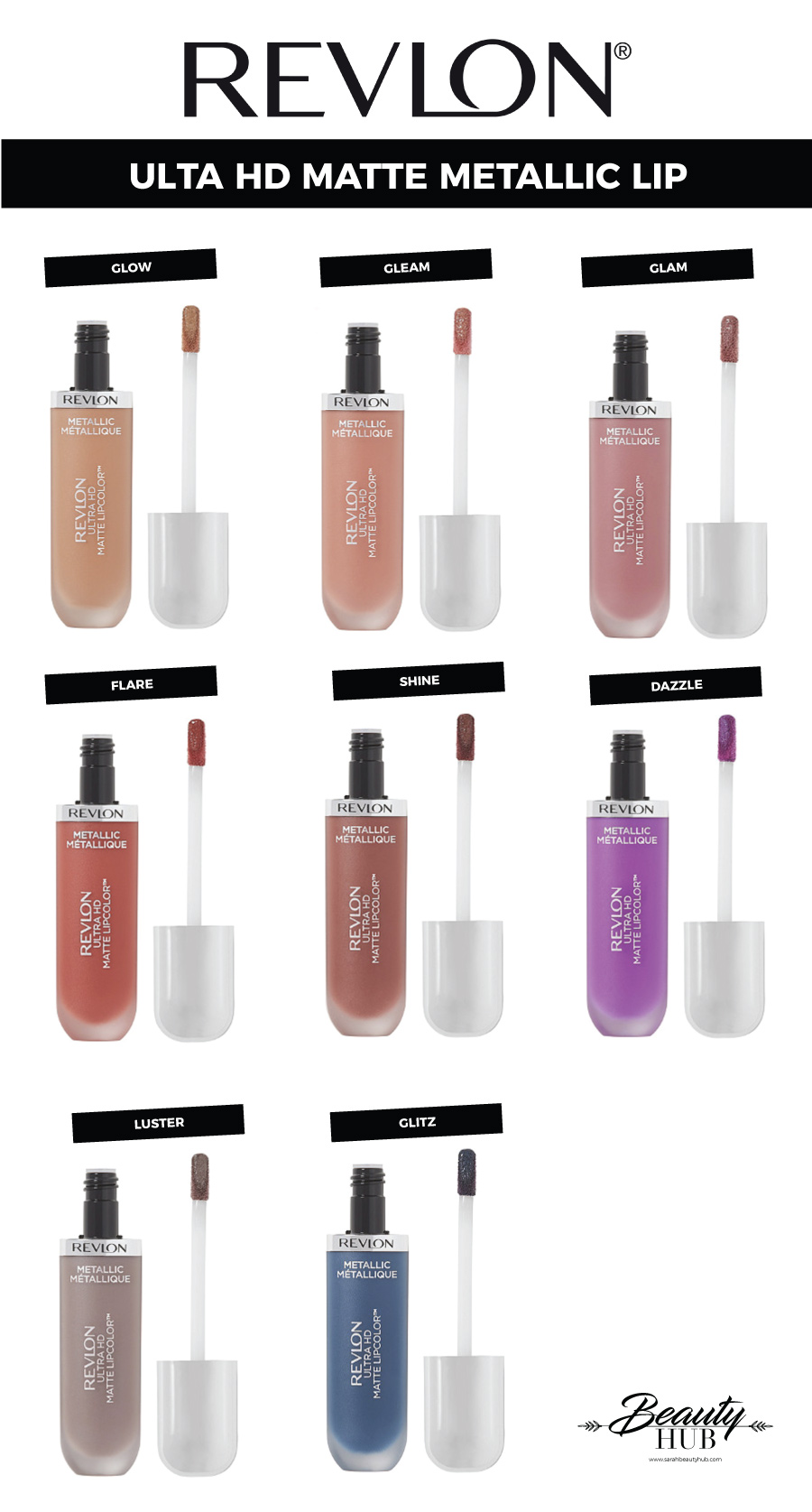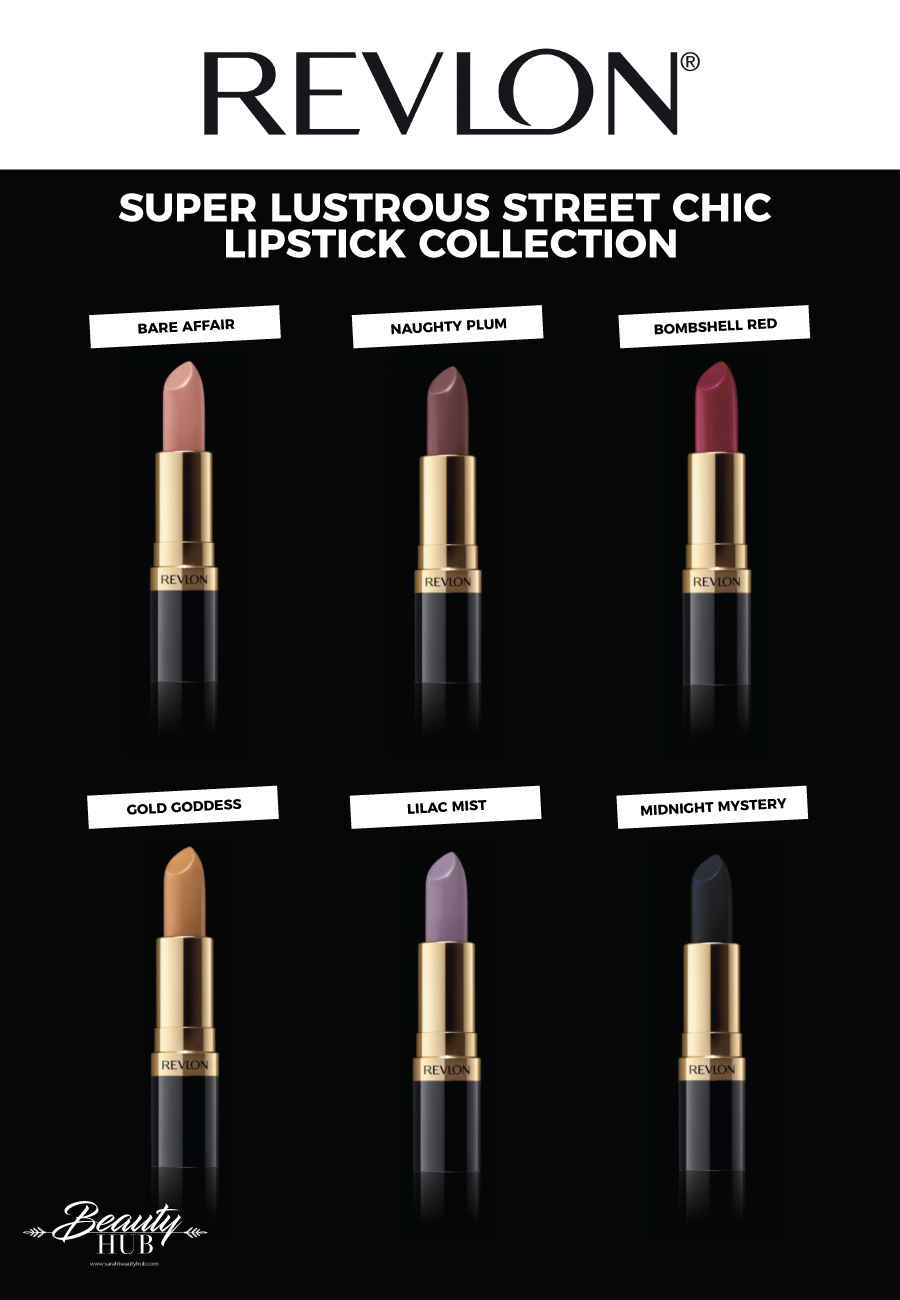 ---
ALMAY
Almay isn't one for huge launches all at once. The highlighter duo definitely caught my eye. The two colors look gorgeous!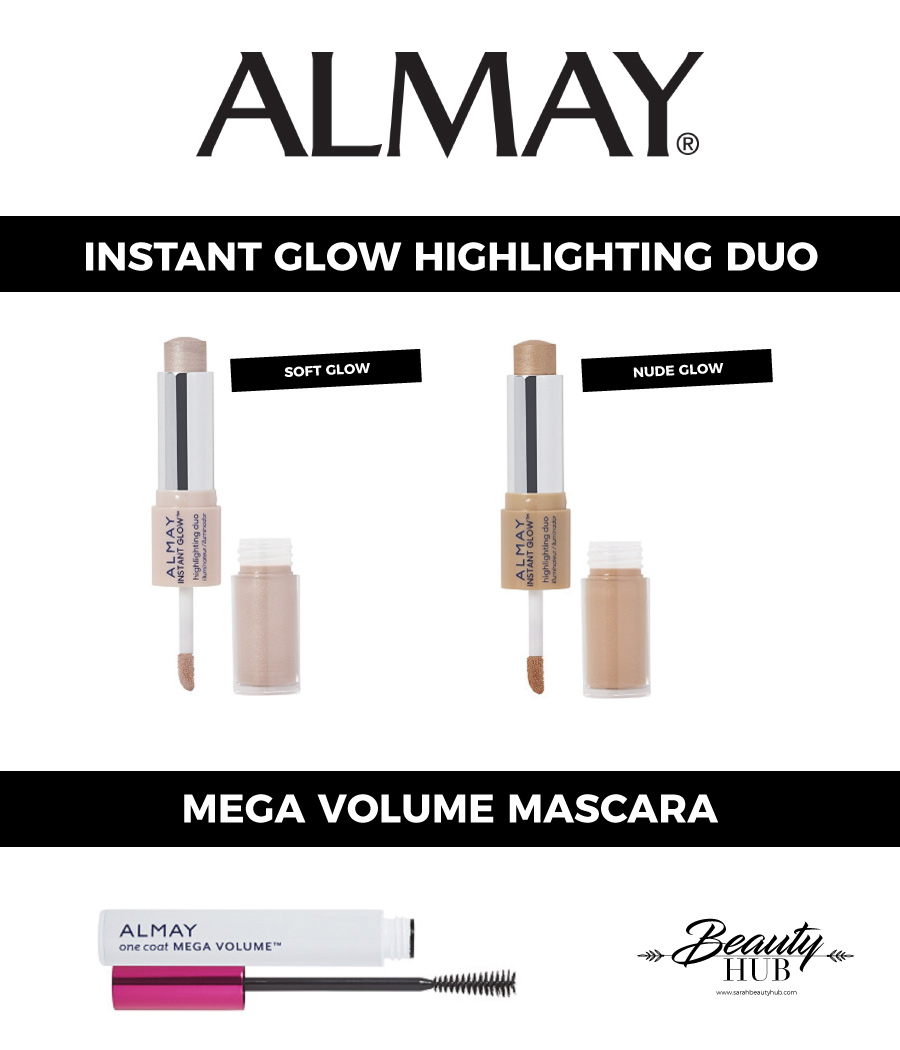 SaveSave
SaveSave
SaveSave
SaveSaveSaveSave
SaveSave
SaveSave
SaveSaveSaveSave
SaveSaveSaveSave
SaveSave
SaveSave
SaveSave
SaveSave
SaveSave
SaveSave
SaveSave
SaveSave