I've been wanting to do a Sydney Grace brand review for a while now. And I've recently had a lot of interest from my YouTube subscribers about Sydney Grace, their products and my thoughts on them. For a full detailed review and live swatches, I would recommend watching my YouTube video below. But I also wanted to put together great swatches to share because I know those are easier to reference when you're looking to place orders.
Discount Code
The team at Sydney Grace was kind enough to provide me with a 15% discount code that you guys can use.
beautyhub15
This is not an affiliate code; I make no money from you using my code. It was just a very kind gesture from Sydney Grace to my followers. There is not end date on this code, so don't feel like you have to purchase something right now.
Brand Overview
Sydney Grace is an indie brand based in California who has gained some popularity on the YouTube community and for good reason. Her formulations are spot on for her eyeshadows and face products. Every pan is hand-pressed and her attention to detail shows in every product she releases. They are a 100% cruelty free brand.
The primary reason I wanted to create this blog post is to share swatches of all the products I own from her. So let's get into it!
---
Blushes
Sydney Grace has both a matte and a shimmer formula for their blushes. Their matte blushes do kick up a little powder, but they blend beautifully and never look dry on the cheek. Their shimmer blush formula gets its glow from pearl pigments vs shimmer particles, making it a very flattering blush.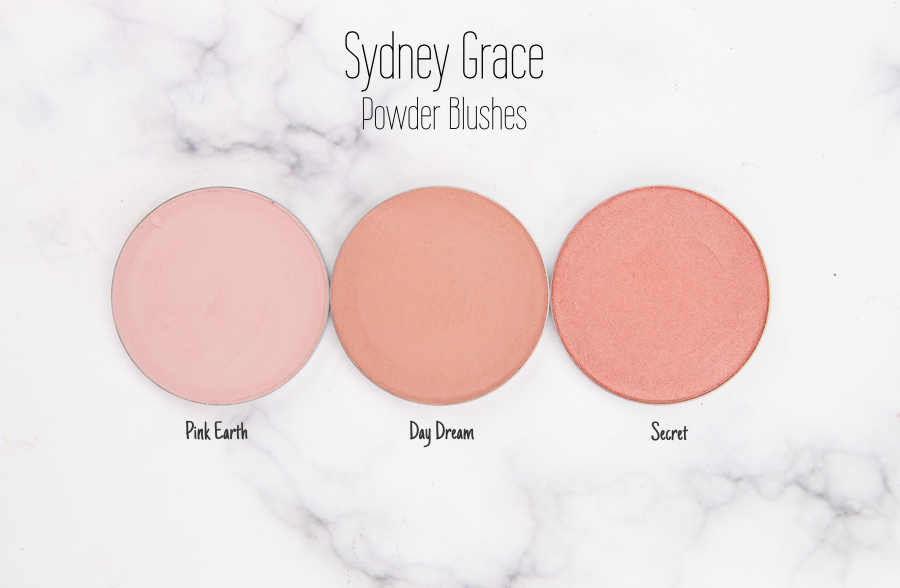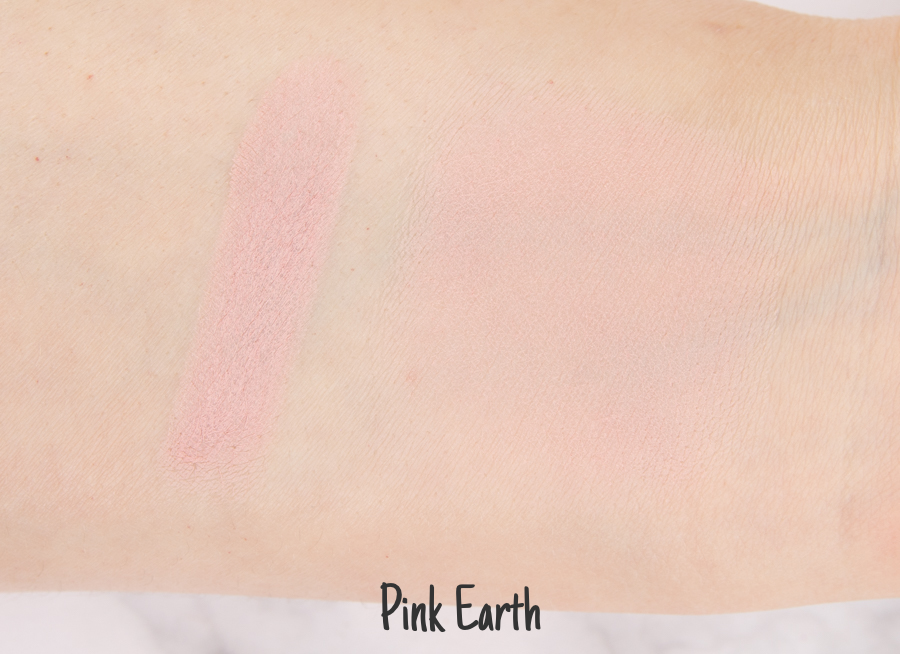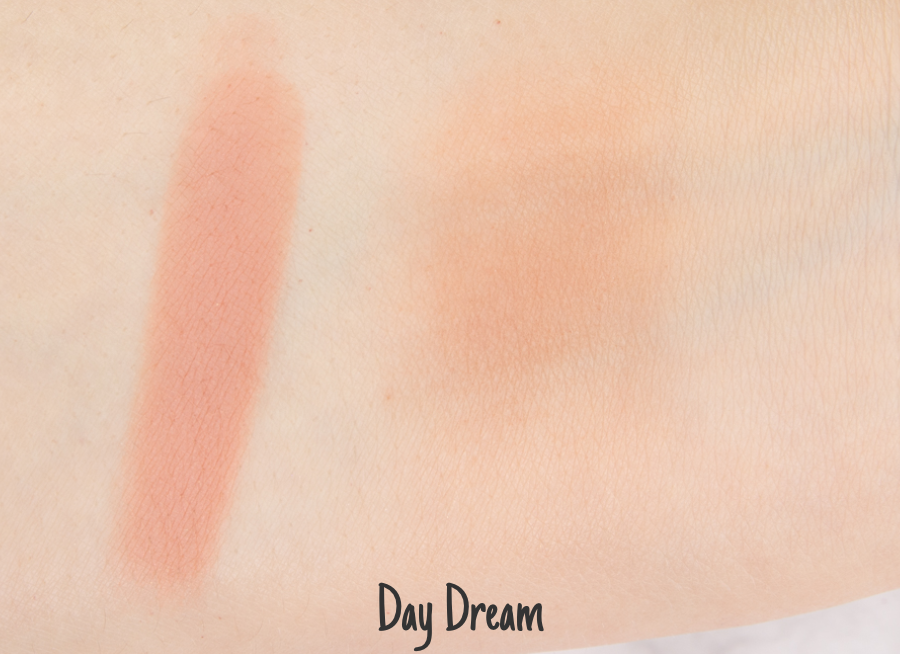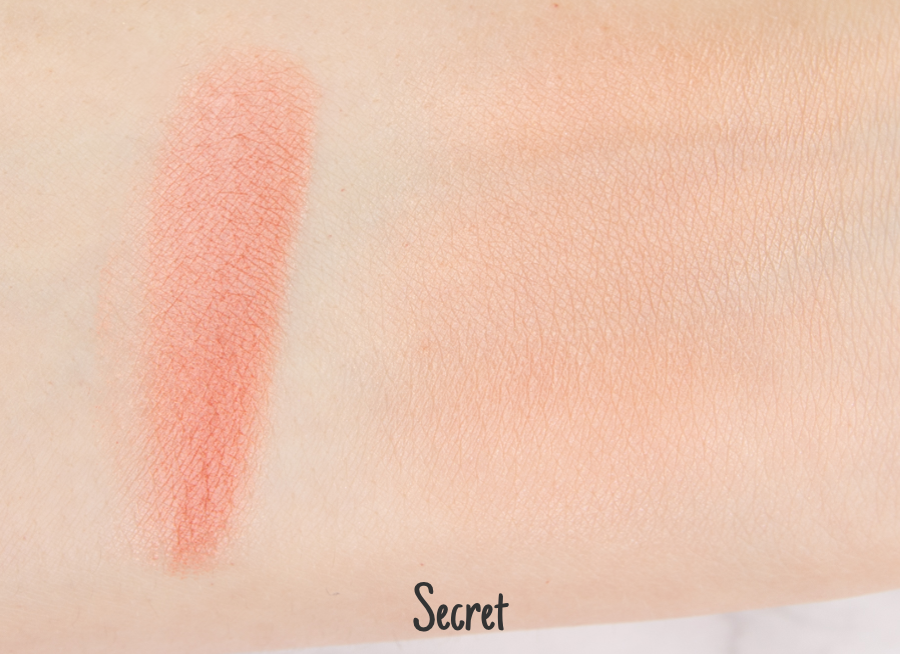 Highlighters
The Sydney Grace highlighters are also a fantastic formula that can be use lightly for a subtle glow. Or you can build it up and achieve a very bright and shiny highlight. Neither of the shades I tried had any shimmer particles in it which is a fact I greatly appreciate.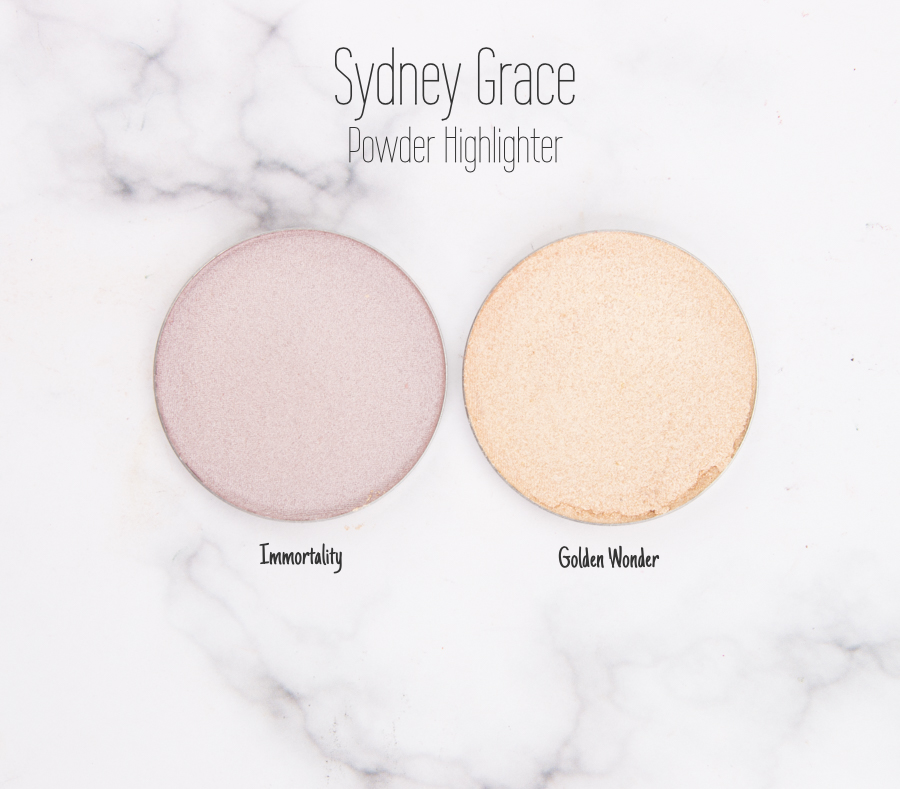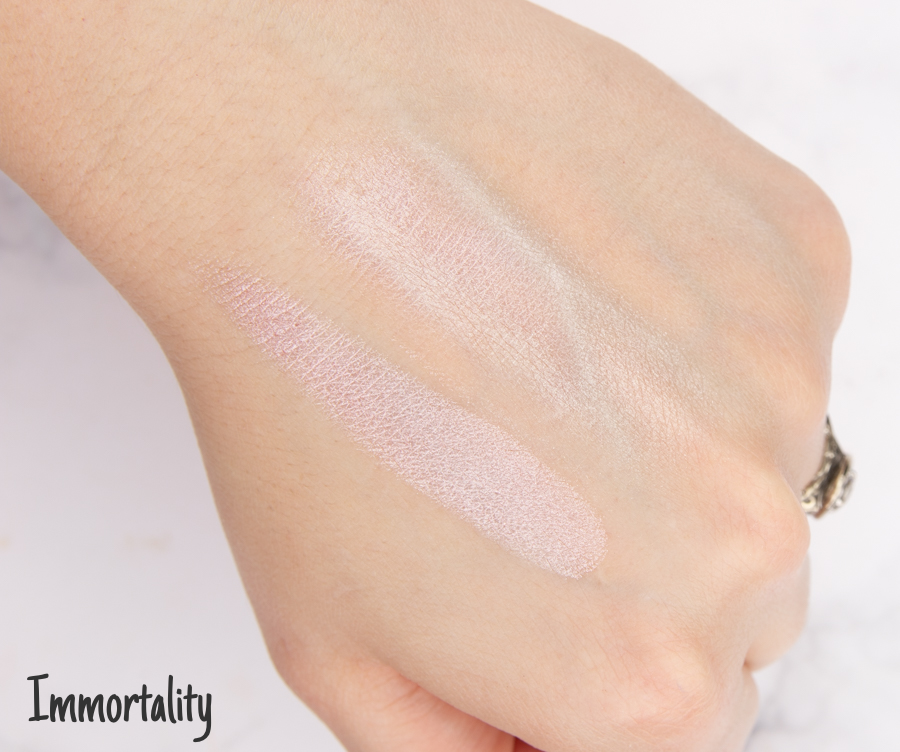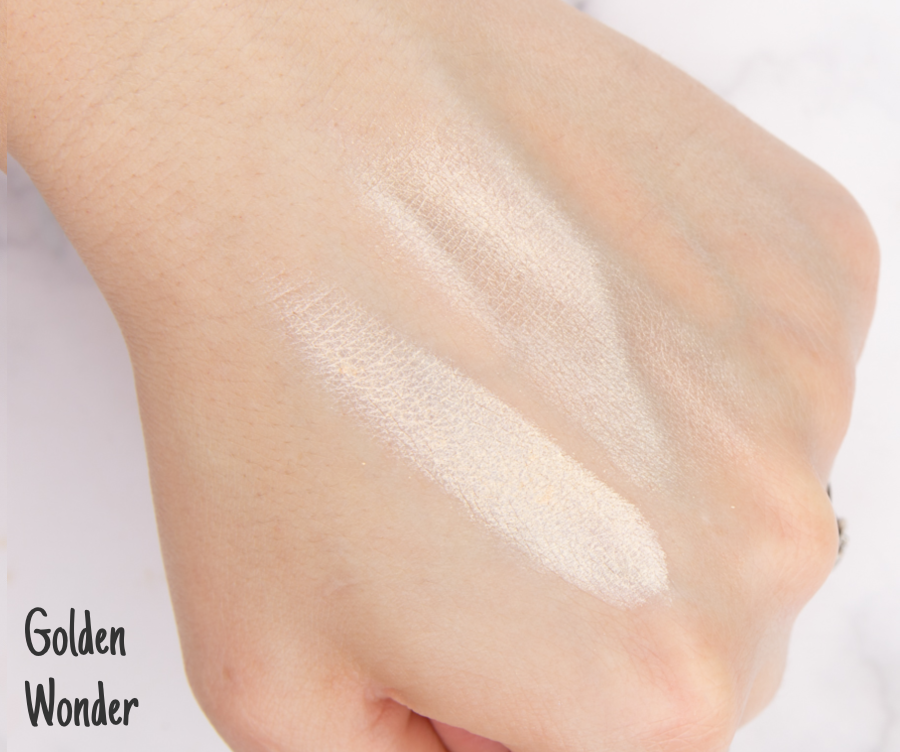 Cream Eyeshadows
I think this is probably the most under-rated product at Sydney Grace. This formula is absolutely incredible. It packs a HUGE pigmented punch, is easy to blend on the eyes and then locks into place.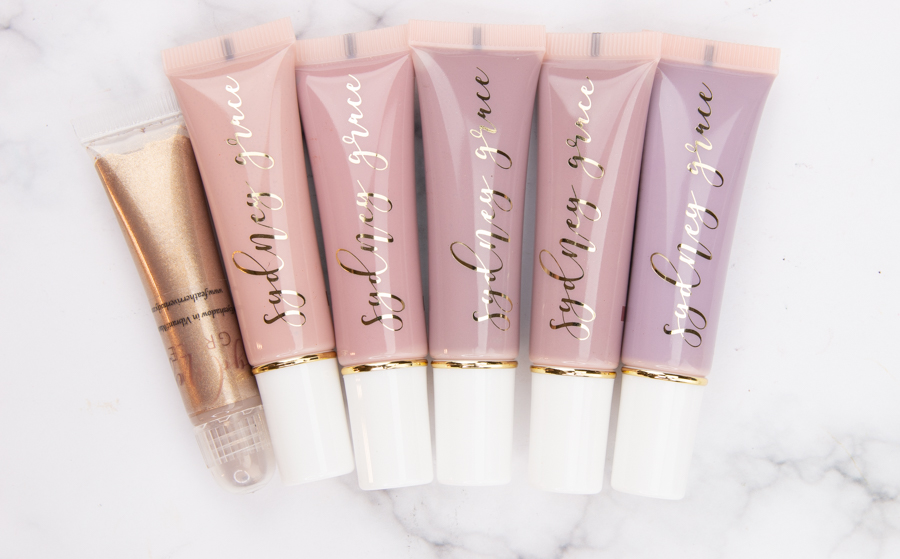 Matte Powder Eyeshadows
This is the formula that first blew me away when I tried it. The Sydney Grace matte eyeshadows manage to be both highly pigmented and easily blendable. In my experience, you typically only get one or another. Either a formula blends easily and doesn't muddy together. Or it's highly pigmented, but then you have to be super careful with how you blend and place it. There is something slightly magical about her matte formulas.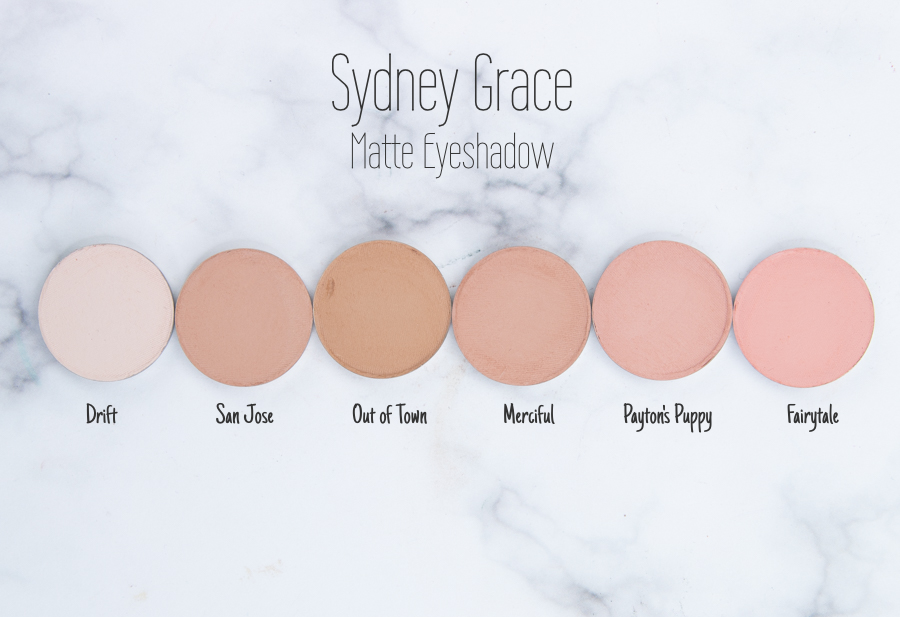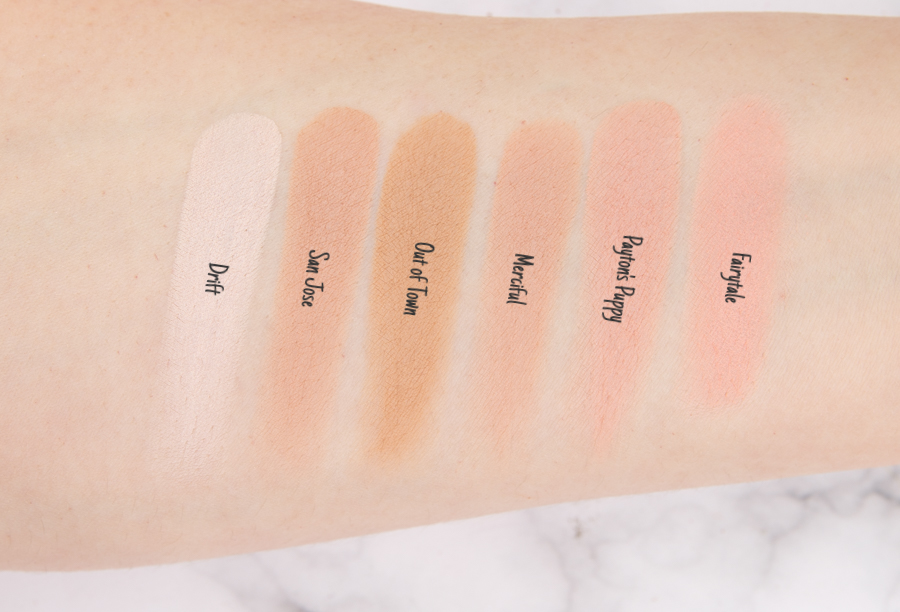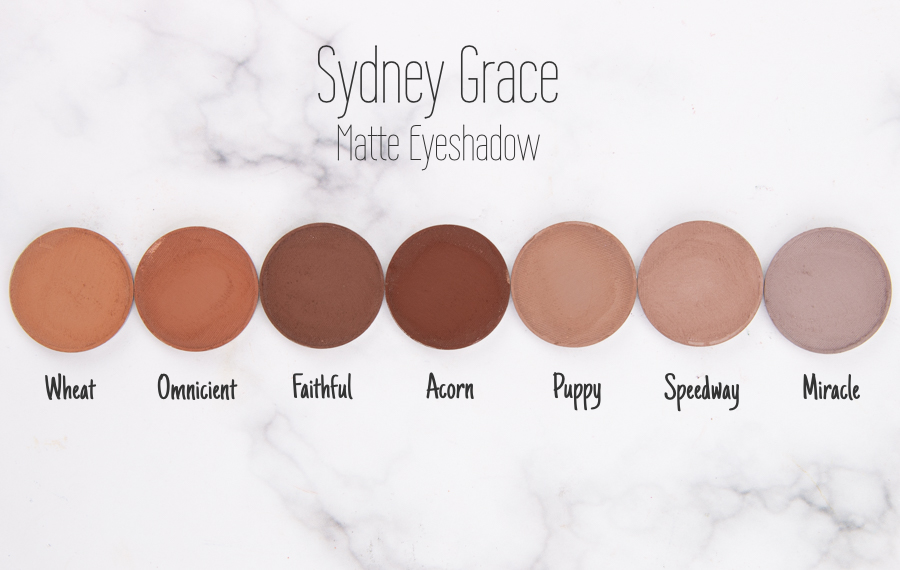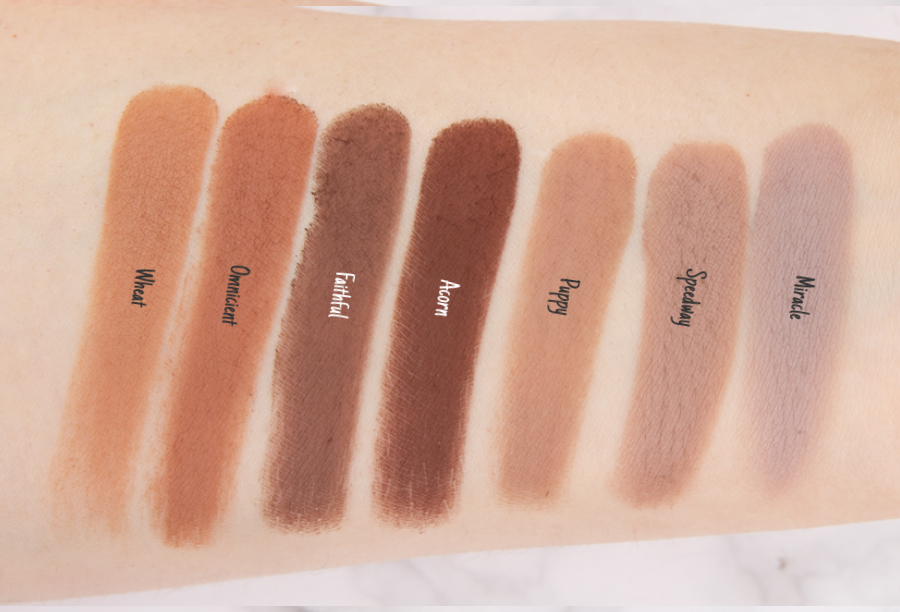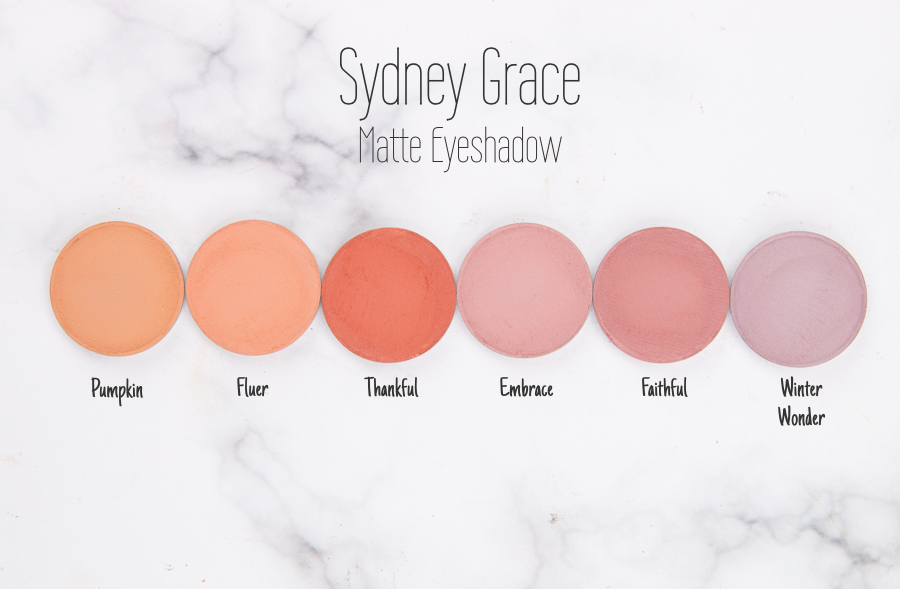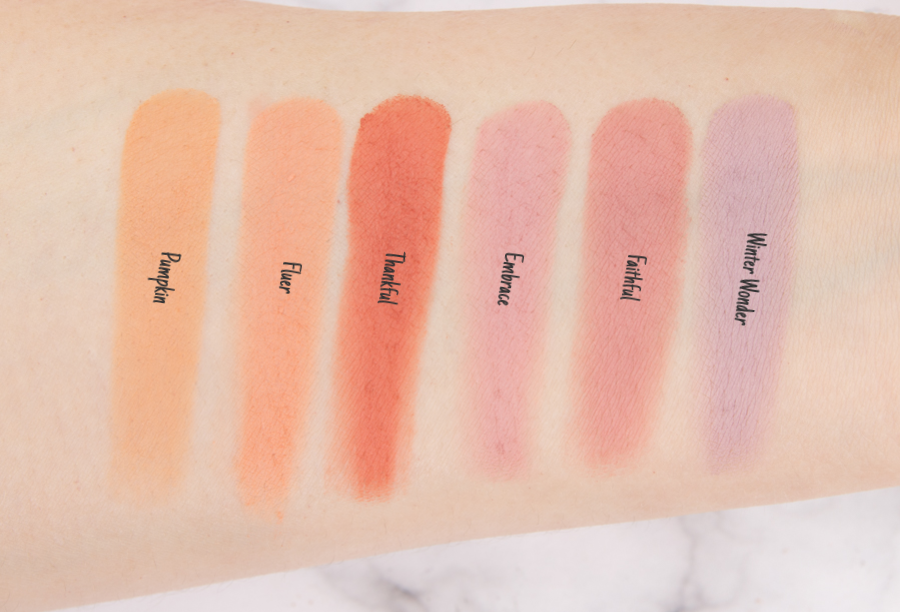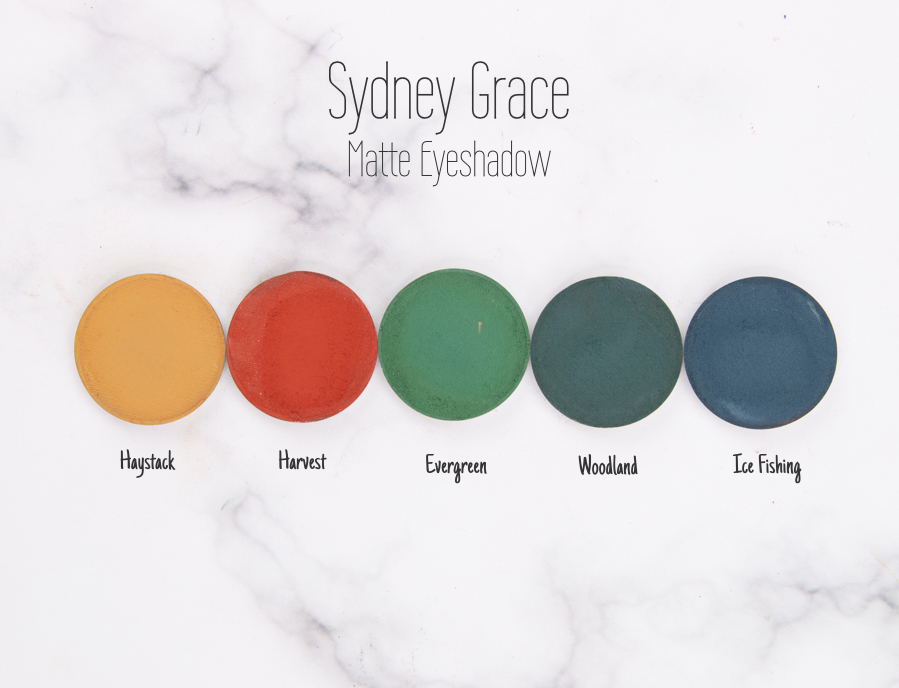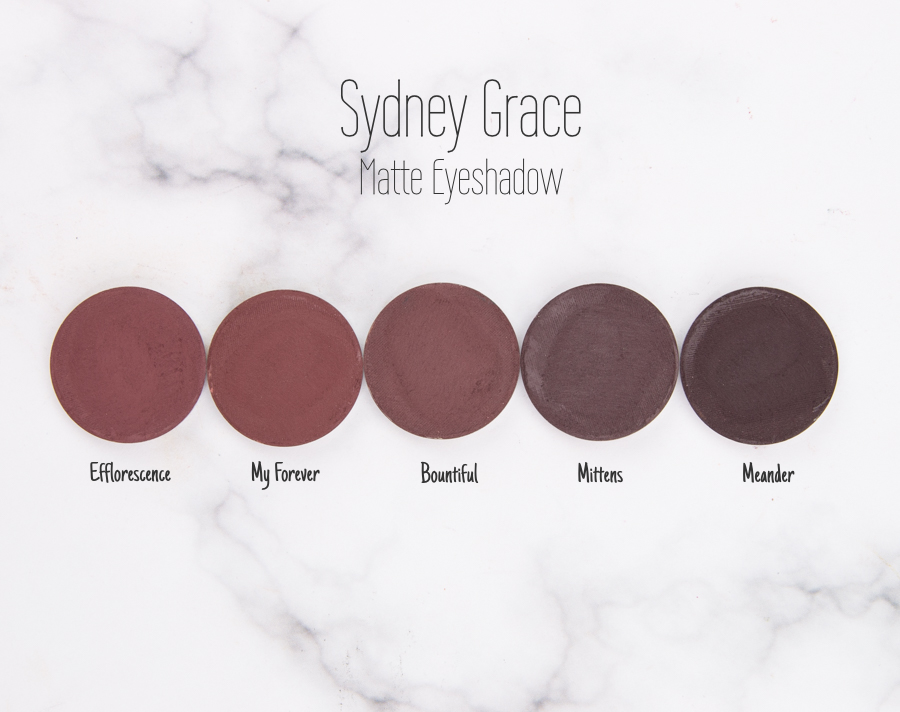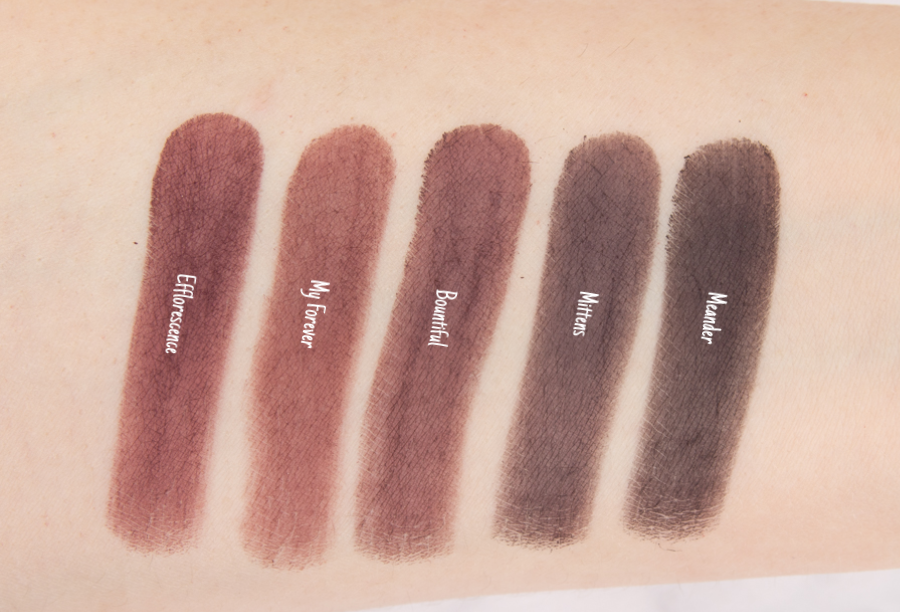 Shimmer Powder Eyeshadows
There are two shimmer formulas that Sydney Grace carries: Shimmer and Pressed Pigment. The Pressed Pigments are the highly foiled, metallic, wet looking shadows that so many beauty lovers are obsessed with. The Shimmer formula is gorgeous in its own way and is a softer metallic finish. Don't get me wrong. You still get a good amount of shine from the Shimmer formula. But in comparison to the Pressed Pigments, it's more subtle and perfect for every-day and office looks. I really enjoy both formulas and appreciate that they apply well with a brush. But if you really want a "wow" eyeshadow moment – use your finger to apply a Pressed Pigment. Prepare to be blinded.